I was browsing my favorite subreddit recently /r/vaporents and came across a thread about a Davinci IQ with some cracks in the bowl. Davinci was on the ball and responded within the thread instructing the user to stop using his Davinci IQ immediately and contact the Davinci customer service department immediately. Davinci's customer support can be reached by phone at 1-800-336-7224. If you prefer to reach out through an email. Davinci can be reached by contacting customerservice@davincivaporizer.com.
Here is a screenshot of their official statement:

Other users jumped into the thread and commented about similar experiences with their IQ. Some users experienced a vertical crack in the oven. The growing consensus seems to be that people who were part of the preorder or initial release launch of the units seemed to be experiencing this issue. Luckily Davinci seems to be very aware of the issue, and willing to help users make things right.
In Davinci's statement above, they mention that the OP's pictures are good examples of what a crack looks like. Here are the images they are referencing: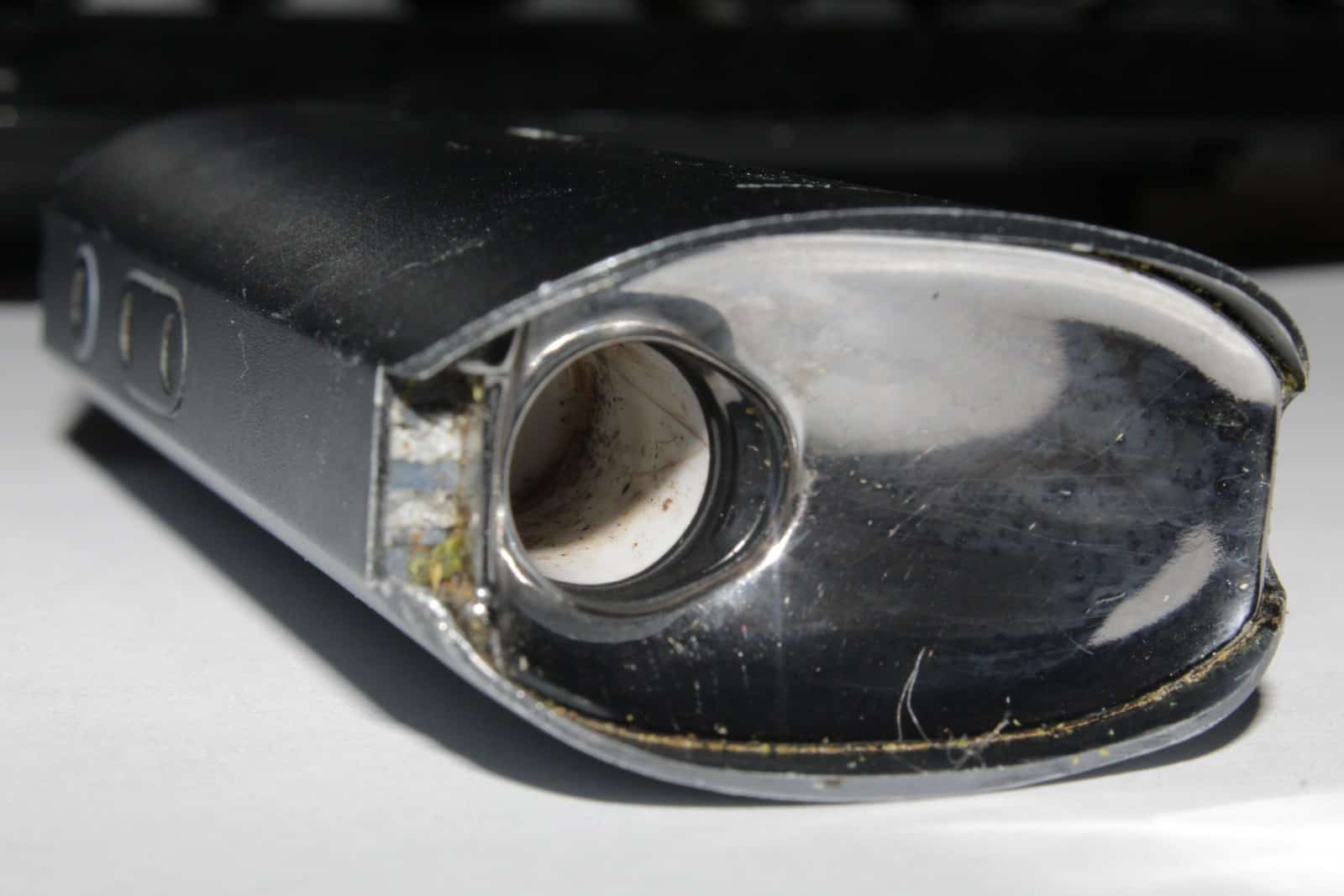 We would like to give a special shoutout to a fellow vaporent and redditor /u/Mr_President012 for watching out for the vaporent community and bringing this issue to light. Also would like to thank him for allowing us to use his picture to help get the word out to fellow Davinci IQ owners.
If you would like further information, here's a link to the full thread:
PSA to all davinci IQ owners: It is not recommended to use the unit if it has cracks in the heating chamber. from vaporents
Hopefully, you found this post useful, and didn't see any cracks inside your Davinci IQ's oven. Please help us get the word out by sharing this information with anyone you know with an IQ. Thanks!