The Firewood 5 is an incredible on-demand dry herb vaporizer with FIVE BOWLS to get you through the day. With a gorgeous wooden body and a removable 18650 battery, the Firewood 5 is a fantastic weed vape at the $220 price point.
The Firewood 5 is designed for dry herb/cannabis, but with this simple modification it excels at vaping wax and other concentrates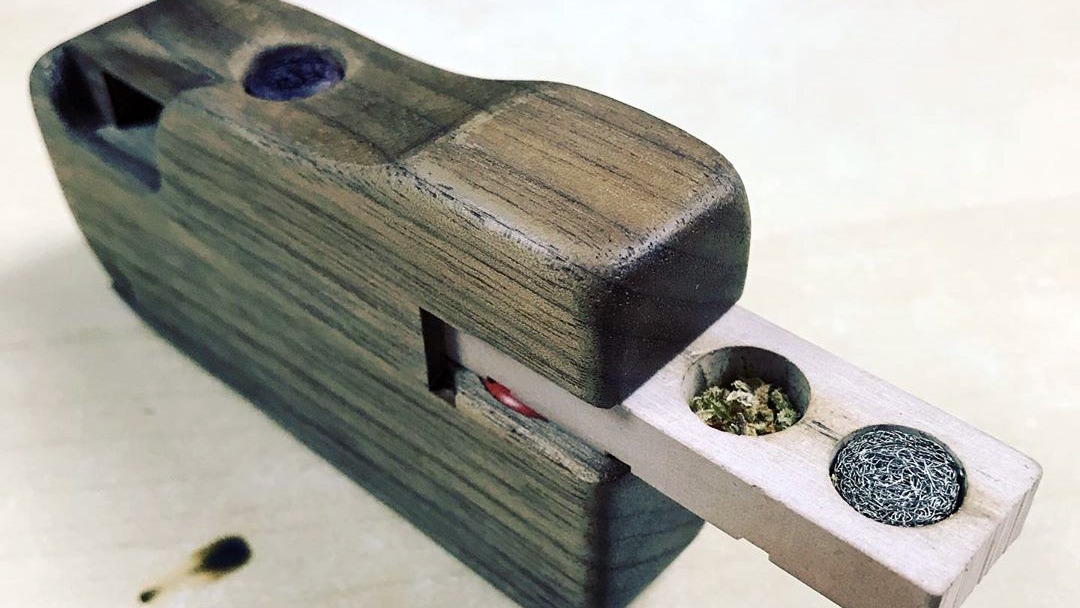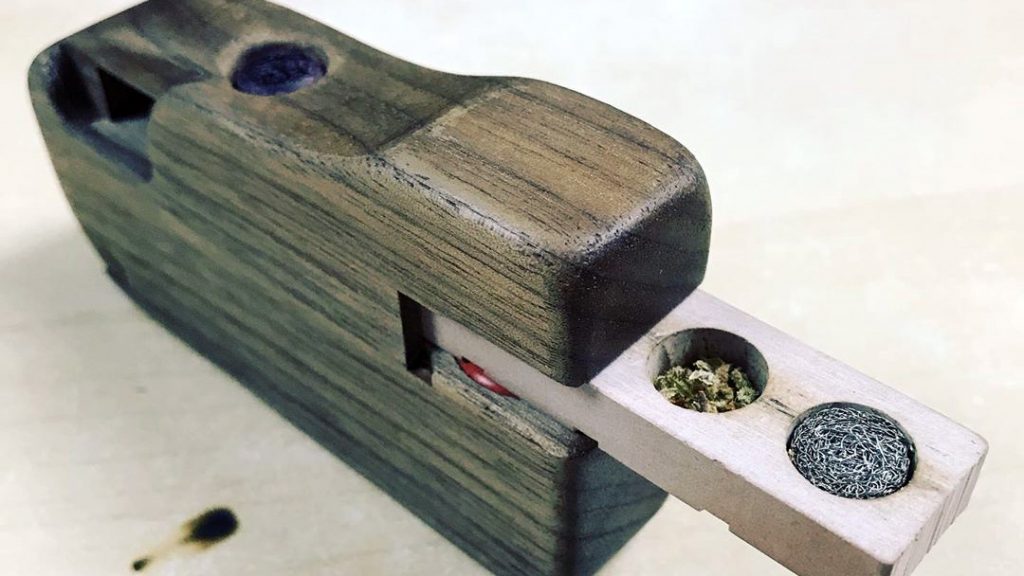 How to mod your Firewood 5 to vape concentrates
This is a very simple mod. The bowl size of the Firewood 5 matches the diameter of the Healthy Rips Fury 2.
Simply insert the concentrate pad into the Firewood 5 bowl to upgrade your vape!
The Fury 2 concentrate pads are $10 for 5 and they ship free in the USA.
To use the Firewood 5 with concentrates:
1. Insert pad into bowl
2. Align the dosing tray so your concentrate pad is in the oven
3. set your temp to max
4. hold the button and take a long slow draw to heat up the pad
5. open the dosing tray
6. melt your wax/concentrate onto the hot pad
7. re-align the tray so your pad is in the oven
8. vape at the highest temp settings for best result
9. add more wax as needed
10. I didn't want to end on an odd number
[maxbutton id="1″ url="https://420vapezone.com/go/hr-fury-2-concentrate-pads/" text="Get Pads" window="new" nofollow="true" ] [maxbutton id="1″ url="https://420vapezone.com/go/firewood-5/" text="Firewood5″ window="new" nofollow="true" ]