Whether the DEA admits it or not, sick people all around the world are turning to cannabis to treat their illnesses. Until the prohibition on cannabis is lifted, patients are left covering the entire cost of their medication. I've put together a list of things cannabis users can do to start saving money on weed:
Buy your weed in Bulk
As of October 2017 the average price of a gram of top shelf indica and sativa in Southern California is $10 a gram. My clinic drops the price per gram down to $7 if I buy an ounce, or $8 if I buy a half-ounce. If you have good relationship with your clinic they sometimes allow you to mix and match different grams while still honoring the discount.
Let's be honest not everyone has an extra couple hundred dollars around the house, especially on a fixed income. Call a couple of fellow mmj patients and do group purchases together. Most clinics will even give you free weed for referring new patients.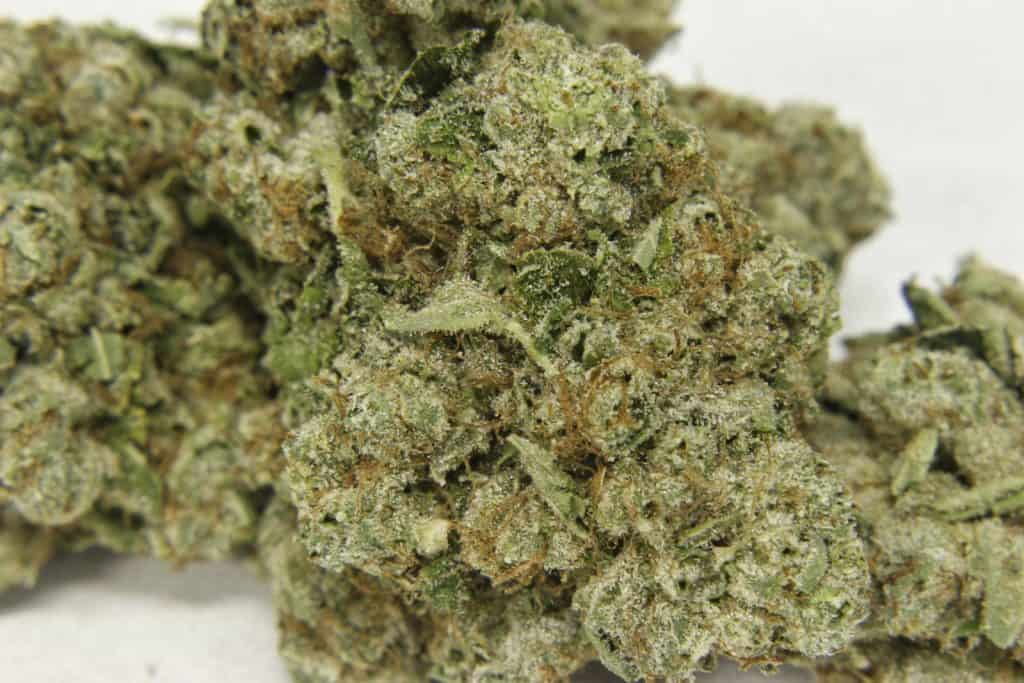 Bring a Friend
Every single clinic I've ever visited has some kind of referral program. They usually hook you up for bringing a friend, and they have a first time patient deal for your friend. At most clinics they will usually let me choose an edible, have an extra preroll, or include a free gram on my order. So as mentioned above, if you can grab a friend or two and put your money together for a bigger purchase, everyone comes out a winner!
Ask If They Have Shake
I learned this lesson last year. The clinic by my house had one of my favorite strains (jack herrer) and I kept going back week after week to buy more. One day I get in and asked if they still had it, the owner of the dispensary disappointedly told me he only has an ounce of shake left. Having just cashed my check I pulled out a hundred and asked if he would sell it for a hundred? That was the best deal I've ever gotten on weed in my life!
Ask For An Extra Gram or Preroll
All the clinics around me always offer complimentary dabs. I don't like taking a dab before operating a vehicle so I'll ask if they would toss me an extra gram or preroll instead? 9 out of 10 times they are down! Just don't forget to toss a couple bucks in the tip jar as a thank you.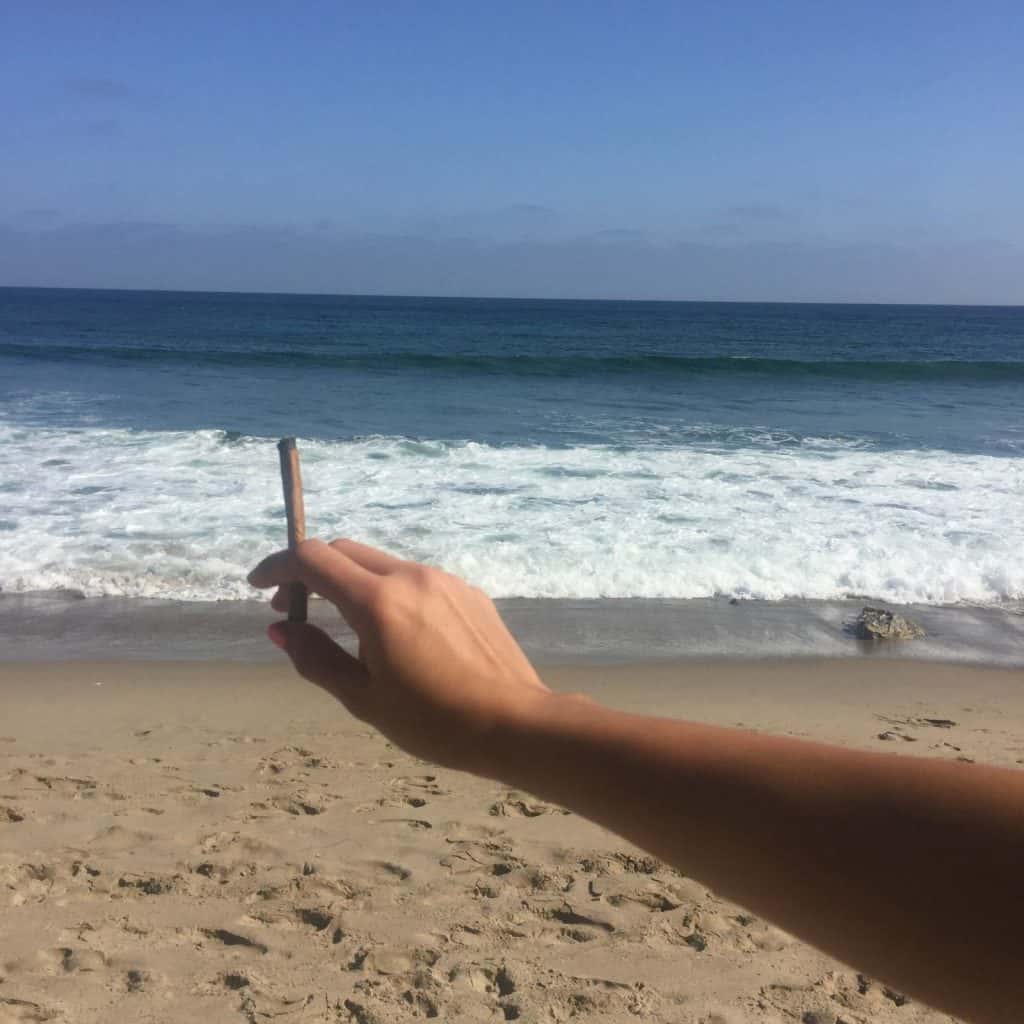 Grow Your Own
Thanks to the advancement in the mmj movement, most states that have legalized mmj allow patients to grow a certain number of plants! Make sure you check the laws in your state before growing weed.
Weed For Exposure
Ask for an edible or preroll in return for a shoutout on IG or review on Weedmaps (please be honest). One local dispensary in Orange County took 25% off my ounce if I gave them a shout out on IG right there in front of them.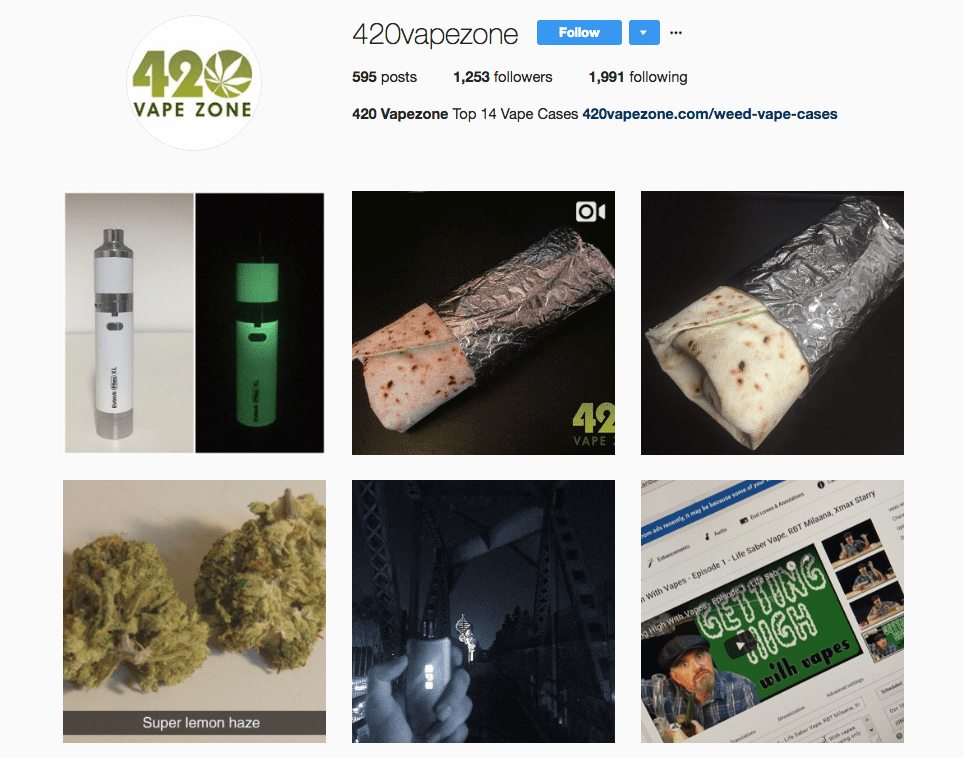 Ask if They Have Any Deals
Some shops will give you a deal, just because you asked. I randomly asked my regular budtender if he has anything he wants to get rid of? He ended up offering a buy one get one free on a batch of edibles people weren't buying. They turned out to be delicious! This tip works better if you frequently visit the same clinic, or if you tip after each visit as they will be more likely to remember you as well.
Eat Your ABV
"You mean you save that brown stuff after vaping it… then eat it?" You're god damn right! A lot of people put their ABV on peanut butter or nutella. I personally prefer to water cure my ABV then use it to create cannabutter.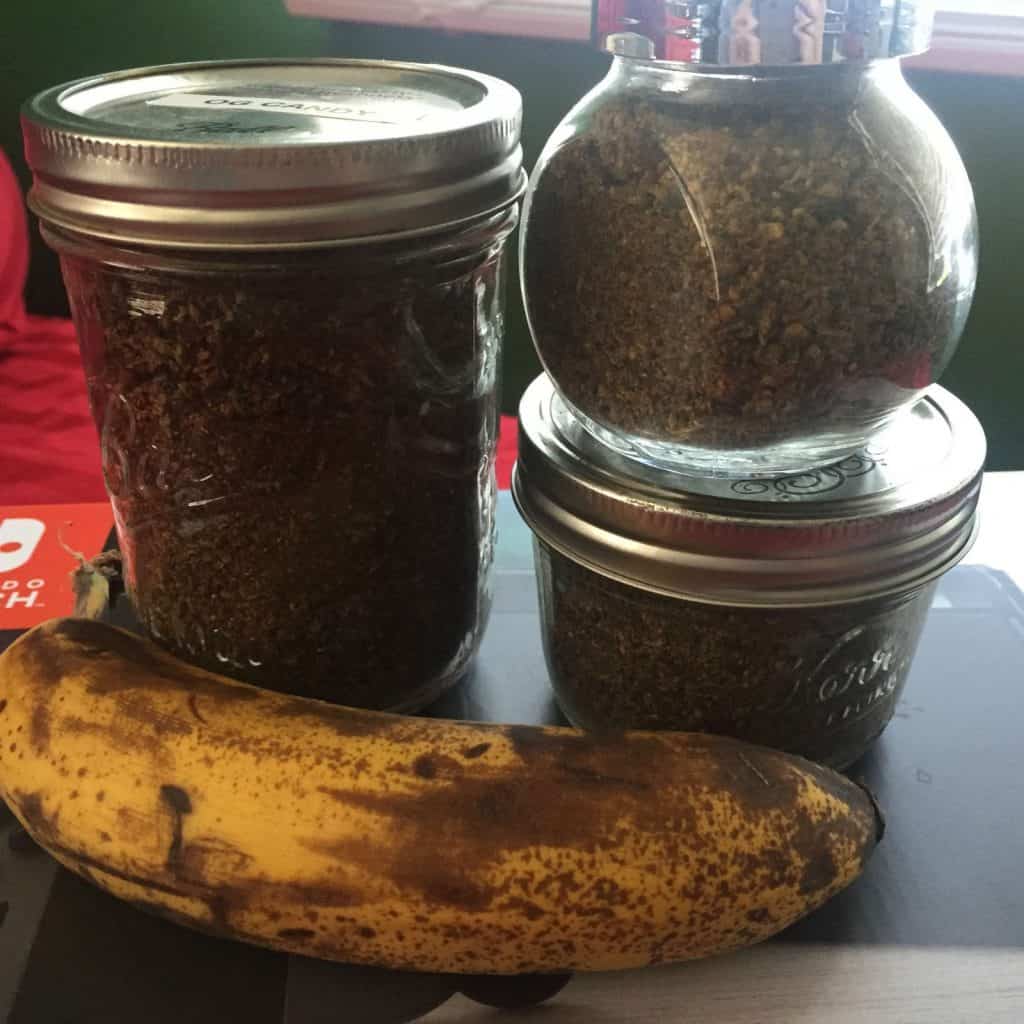 Shop Around
Let's be honest, some clinics suck. They offer $10 grams and some price breaks for half ounces and ounces. I didn't know what I was missing out on until Troy told me about a crazy deal his local clinic was having. That's when I started realizing the norm was to offer deals to attract customers, and my local cliic was just taking advantage of being the only one in that close ish area.
One clinic was offering an 1/8 at a better price per gram than if one bought an ounce. Most clinics will offer a happy hour for the times that they're usually slow. One clinic would take 20% off top shelf weed basically selling 5 grams for $40. After learning about all these deals needless to say I never went back to my first clinic ever again.
Perhaps the easiest way to shop around and order weed is to check Eaze for any deals they're running. If you see something that you like you can have it delivered directly to your door! Order a pizza right after ordering some weed and see which delivery guy gets there first. (Eaze usually arrives first)
Now that you know what kind of deals are out there, use weedmaps.com/deals, follow all your local dispensaries on instagram, and watch for deals/discounts!