Planet of the Vapes delivered a curious email this morning regarding the Volcano Hybrid.
An email addressed ONLY to users who have previously purchased the Volcano Hybrid.
The entire email is included below for reference, as is the updated pages of the manual. PotV included the important parts directly in their email, verbatim.
Why So many Wipe Downs?
The changes mention wiping down the filling chamber AND the heating element with the damp cloth before each use.
I q-tipped my heating element and chamber ring and noticed metal dust.
I thoroughly cleaned the ring on the bottom of my chamber and the heating ring on the Volcano to double-check; however, after just a few tightenings and loosenings of the chamber, my q-tip turned dark with a fresh layer of aluminum dust.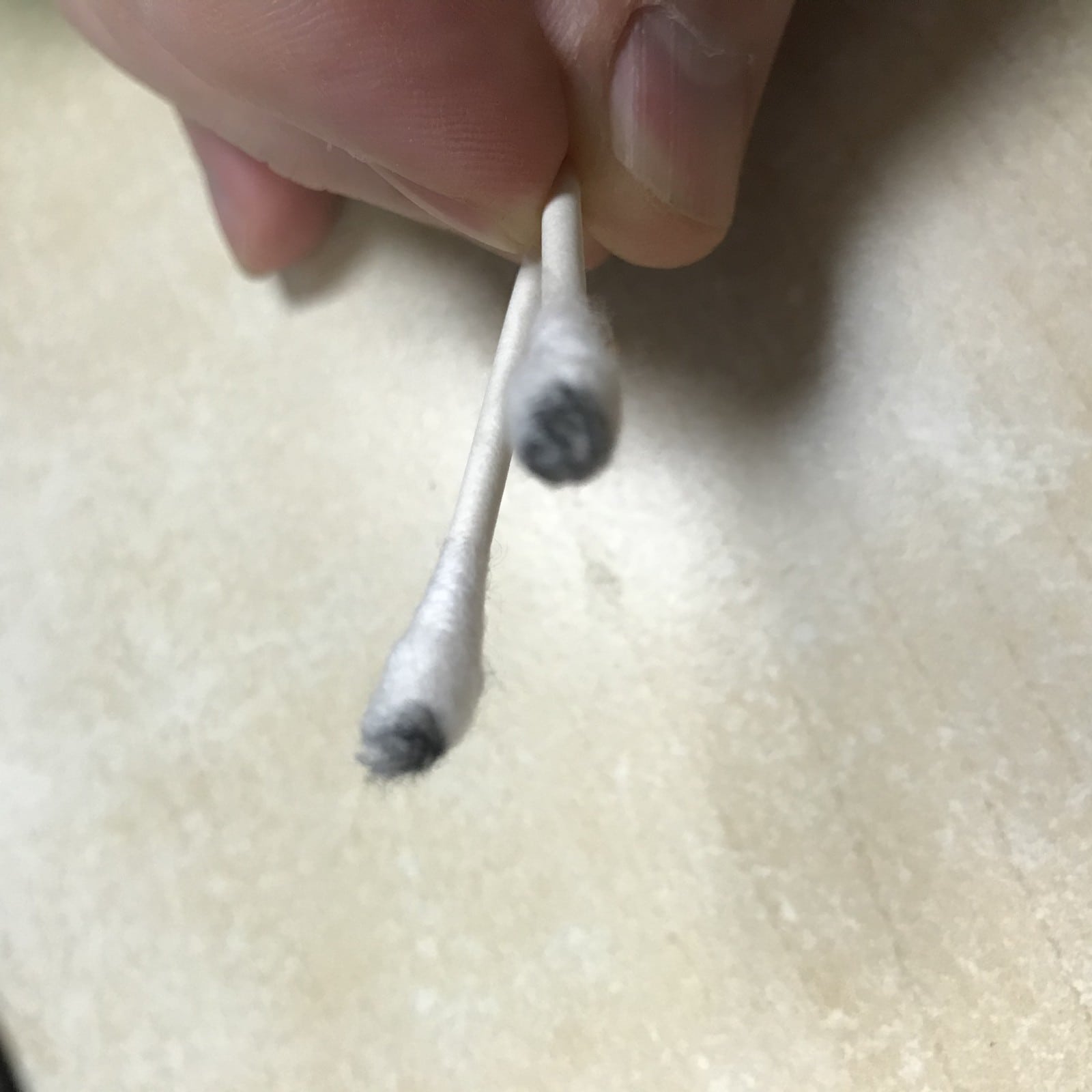 I'm looking forward to an update from Storz & Bickel regarding this unknown residue. In the meantime – it looks like metal-dust to me and that shit should not be near my weed vapes.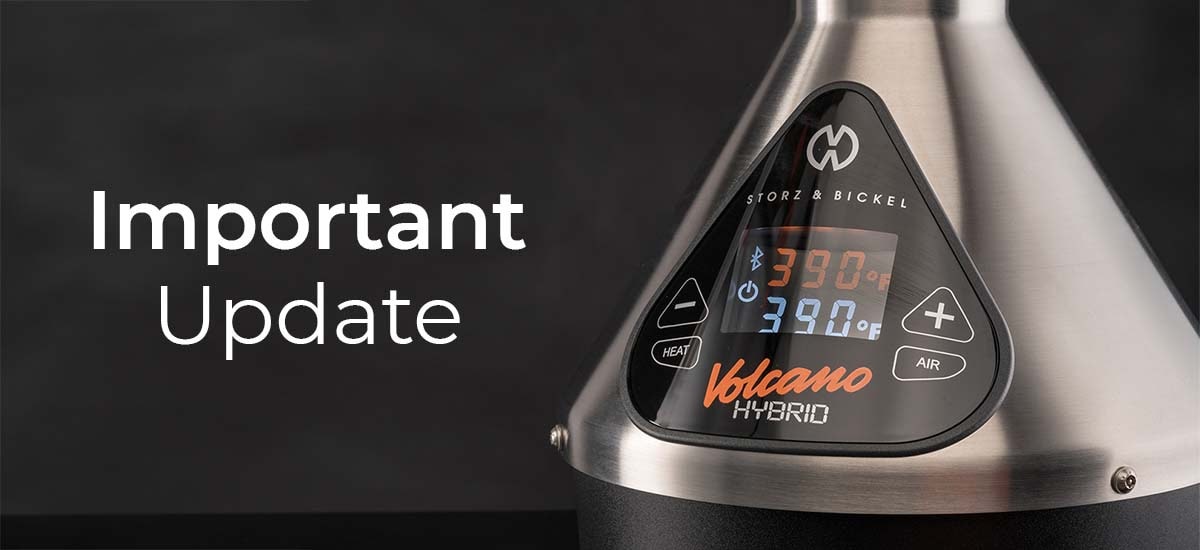 Email from Planet of the Vapes
Thank you for purchasing your Volcano Hybrid from Planet of the Vapes. At Storz & Bickel's request, we are sharing updated instructions and an Addendum sheet via this email. You can download the PDF's here and here. The updated sections address how to attach the Filling Chamber to the Hybrid, and can be found on pages 77 – 78, and the Addendum sheet.
The old manual instructed us to attach the Filling Chamber by turning it "clockwise as far as it will go."
The new manual states "When screwing the Filling Chamber onto the VOLCANO HYBRID, please make sure not to apply too much pressure and not to over-tighten the threads. Otherwise, the device could be damaged and introduce health risks to the user."
Clean Before Every Use
Additional instructions for cleaning are also included.  "As recommended in section 7.8 of the Instructions for Use, the Filling Chamber is to be thoroughly cleaned on a regular basis. In addition, please use a damp cloth, not dripping wet, and soaked only in water to wipe over the parts of the Filling Chamber. This will remove leftover residue, dust or particles which could potentially enter the airstream.
Clean the Filling Chamber like this before every use."Please follow these updated instructions when using your Volcano Hybrid.