One of the reasons I started medicating with cannabis is because it helps me fall asleep. On one insomnia-ridden night, I caught myself browsing through an endless selection of weed vape cases. To help pass the time I decided to put together a list of my favorite ones. Here's a comprehensive list of every kind of vaporizer case:
Burrito Case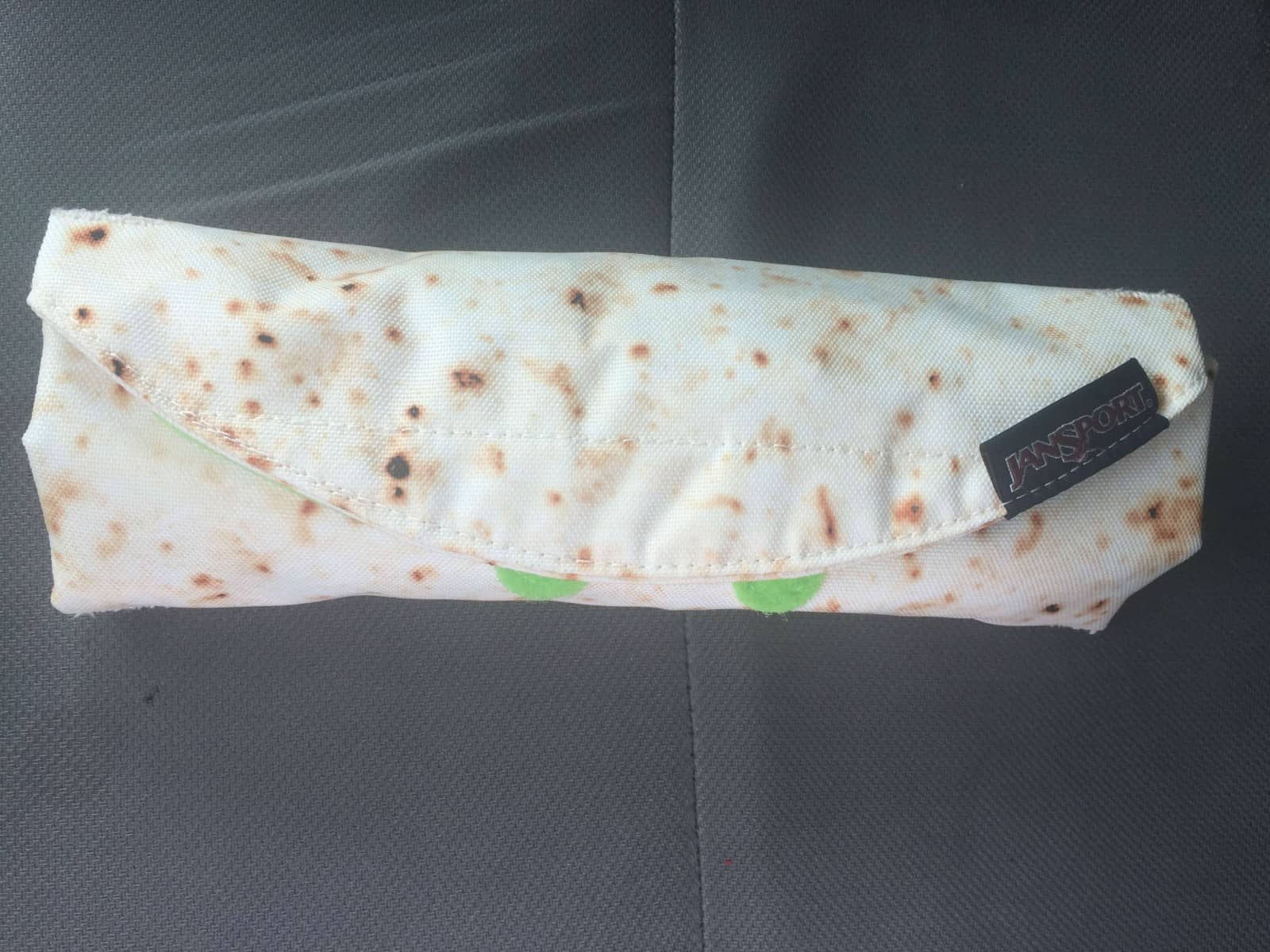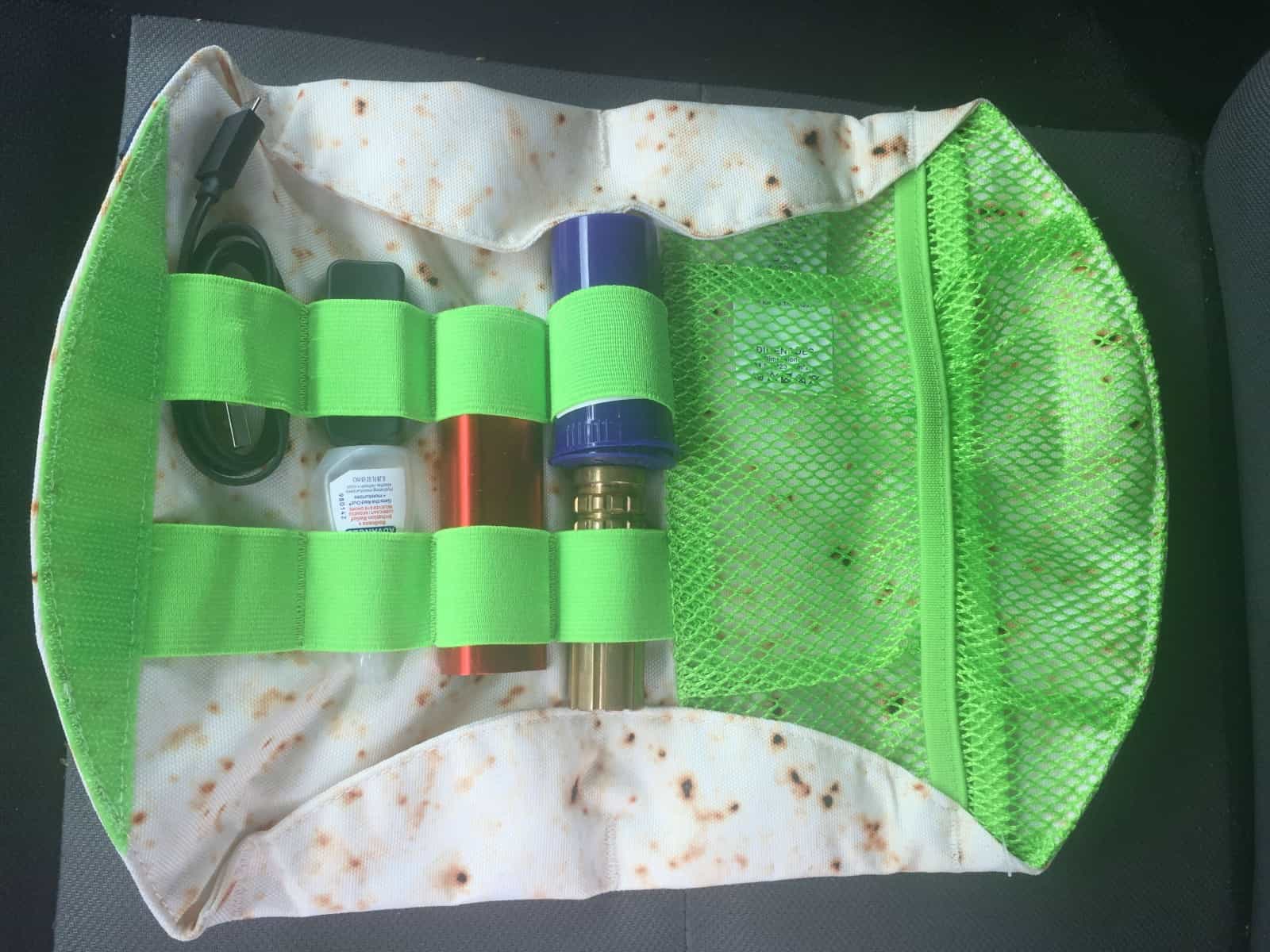 This one is my absolute favorite case. From the moment I saw this case I knew I had to have it! Every time I pull this case out everybody laughs. As far as camouflage goes, I've never seen a more realistic looking burrito. Aside from the clever aesthetics of this case, the practicality of it is awesome as well. Mine has held as many as 4 vapes at the same time, along with their charger cables. If I take a slim vape it can easily hold a 14 grams container, cleaning kit, and charging cables.
Hot Dog Case
The reviews on Amazon were glowing. People enjoyed the novelty of the design and were very happy with how much volume it could hold along with the quality of the construction. Our favorite thing about this case is how easy it is to spot on a cluttered table! The following review summed up the consensus nicely:

Pelican Case / Hard Case
If you ask around any forum which case they would recommend? One of the most popular recommendations will be the Pelican case. Pelican cases are damn near indestructible! They almost completely eliminate the weed smell. (We wouldn't try to sneak these past drug sniffing dogs)
Puffitup carries a line of hard cases similar to the Pelican case called vape cases. The main benefit of getting these cases over the traditional Pelican cases are the foam inserts. These cases come with custom-cut foam inserts designed to fit the  22 most popular vapes.
Locked Box
This one is perfect if you have a slim portable vape such as the Pax, FireFly 2, Crafty, or any other vaporizer slimmer than 2.5 inches. These boxes will discretely fit into your backpack, and the novelty of the designs make it look less suspicious to the average person.
Locking Cash Box
I've previously owned this box. There is a decent amount of room inside, but if you have some bulkier pieces you're going to have to ditch the plastic divider to make more room. This is a solid box especially if you're on a budget. Just don't forget your combination! My time with this box came to an end when I had to break it open to get my gear out.
Vaultz Locking Garage Box
This is a very popular lock box with several hundred positive reviews. The dimensions are 10 inches by 7.75 x 7.75. If you only have one compact vape this box might be overkill for you. This lockbox would be perfect for someone that owns several vaporizers and likes to travel or if someone is looking for a case for their desktop vaporizer.