Mention the word weed vaporizer around the United States or Canada and people will immediately think Pax Vaporizer. One of the first things I've noticed Pax owners talk to each other about is the latest accessories they purchased for their vape. It only makes sense for one of the most popular vaporizers ever to have a healthy amount of accessories built for it. I put together a detailed list of must have accessories every Pax owner should have!
Pax Loading Funnel – There's always been sort of a ritual to smoking weed. For our parents, the ritual consisted of grinding weed and rolling a joint. For Pax owners the ritual almost always ends with trying to scoop all the overflowed weed into the oven. A tiny loading funnel takes care of two problems in one. It makes sure all of your weed makes it into your bowl, and does so as fast as possible!
Available directly from Delta 3D Studios
Smell Proof Bag – Although these bags almost completely eliminate the smell of your Pax vaporizer. They won't fool drug-sniffing dogs! So if you're looking to to prevent your car or room from smelling like a Cypress Hill concert, these smell proof bags will definitely get the job done! If you're trying to sneak something past police dogs, these aren't for you!
Available at Vapornation
Pax WPA – The fastest way to dramatically improve the taste and experience of the Pax is to hook it up to a bong. Troy successfully turned his Pax 3 into a low temp dab rig (How to: Pax 3 Dab Rig) and let me tell you, it hits like a champ! Seriously. If there's a single accessory you purchase, let it be this one!
The WPA is available at Puffitup, and Newvape
Vented Oven Lid – There are very few mods that dramatically improve the experience of your vape. Vented oven lids are definitely on that short list. If you're not a fan of heavy resistance when vaping, the vented oven lids will be a welcome change for you!
Newvape has the vented oven lid and vented oven lid/pusher combo
Pax Charging Dock – Here's another scenario for you. You're going on a road trip, you think your Pax ha a decent amount of juice left, but after one bowl you get that dreaded red LED! You're annoyed, but no worries you have the car charger. You plug it into the cigarette charger, place the Pax on the charger and promptly knock out for a bit while your friend is driving. You wake up ready for a fresh bowl, only to realize the Pax got knocked off the charger at some point during your slumber. You're probably thinking this is an awfully specific scenario… you're right. This unfortunate series of events happened to me on my last road trip. I avoid repeating this scenario by using a hair tie to keep the Pax in place when charging! If you want a more professional solution, Delta3DStudio has a legit car charger mod that works like a charm!
Replacement Lids – When I worked in a smoke shop, a customer came in pissed off! He wanted to know if we had any more Pax vaporizers in stock? He had apparently lost his oven lid and thought he had to buy a new unit. The look on his face when I showed him you could just buy a brand new oven lid was hilarious! Invest in a couple extra mouthpieces and oven lids, you will lose one eventually. Better yet, upgrade to the vented oven lid I will talk about next.
Replacement lids are available at Vapornation and Newvape
Pax Pusher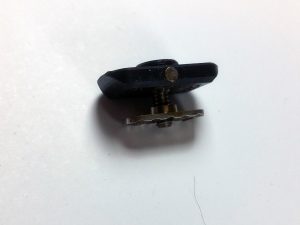 – The Pax vaporizer performs best when the bowl is packed TIGHT! Most people naturally pack their bowl using their pinky. If you're like me and enjoy vaping multiple bowls in one sitting… Do you see where I'm going with this? If you've ever burned your pinky trying to pack your Pax, you're not alone! Luckily, the Pax Pusher solved this problem so you never burn yourself again.
Zen Pipe Cleaners – One of the
most frustrating things after a long day, finally making it home, packing your Pax vape, and when you go to take it a rip… it's like sucking a thick milkshake through a skinny straw. Unfortunately there isn't much of a warning sign that it's almost time to clean your vape. You just have to be proactive and maintain a fairly consistent cleaning regimen. I like using the Zen Pipe Cleaners when cleaning. The thick fibers and wire bristles make quick work of any reclaim built up in your pathway. If you're in the mood to deep clean your Pax, check out this helpful guide for cleaning your Pax 2 or Pax 3.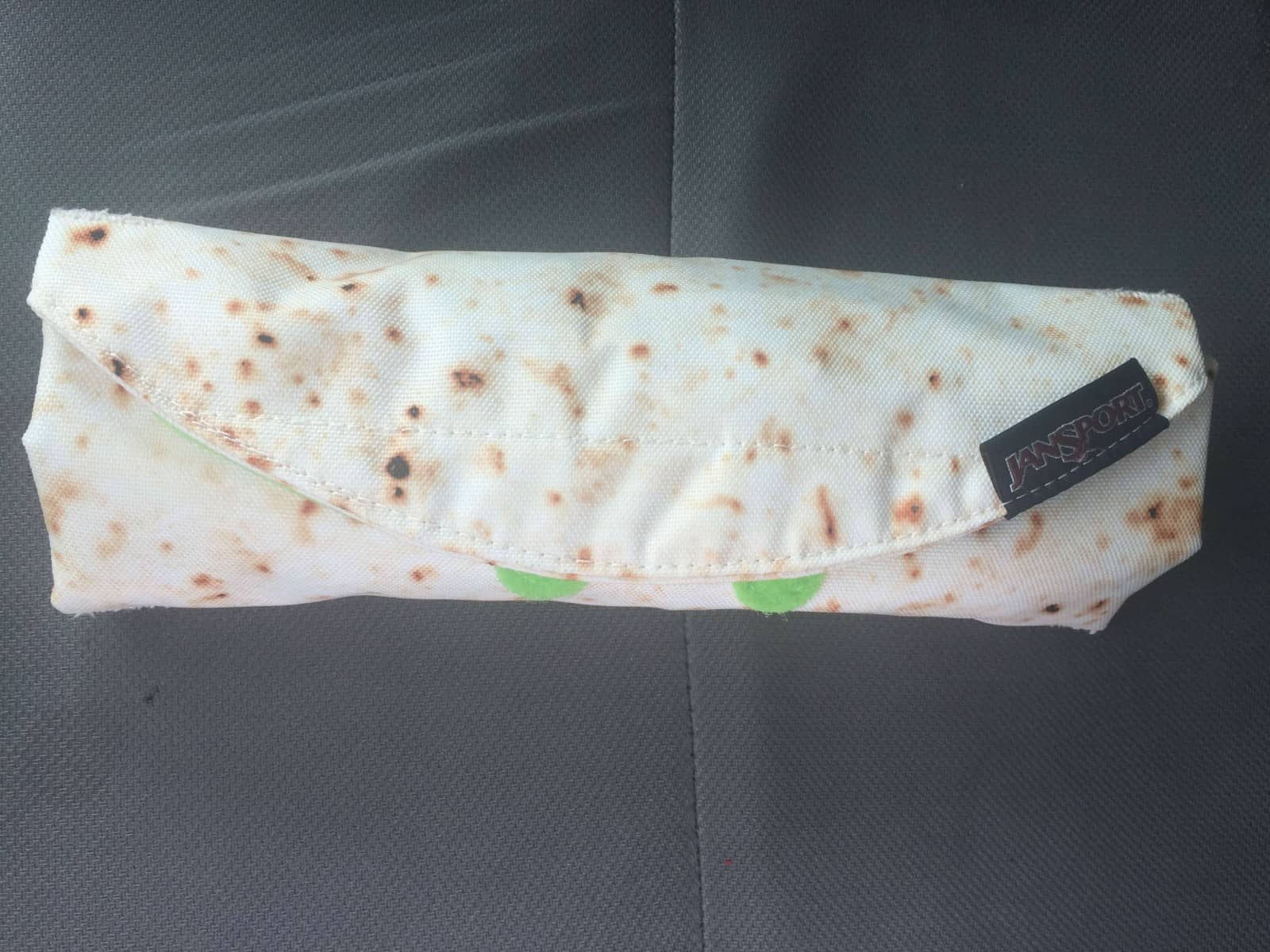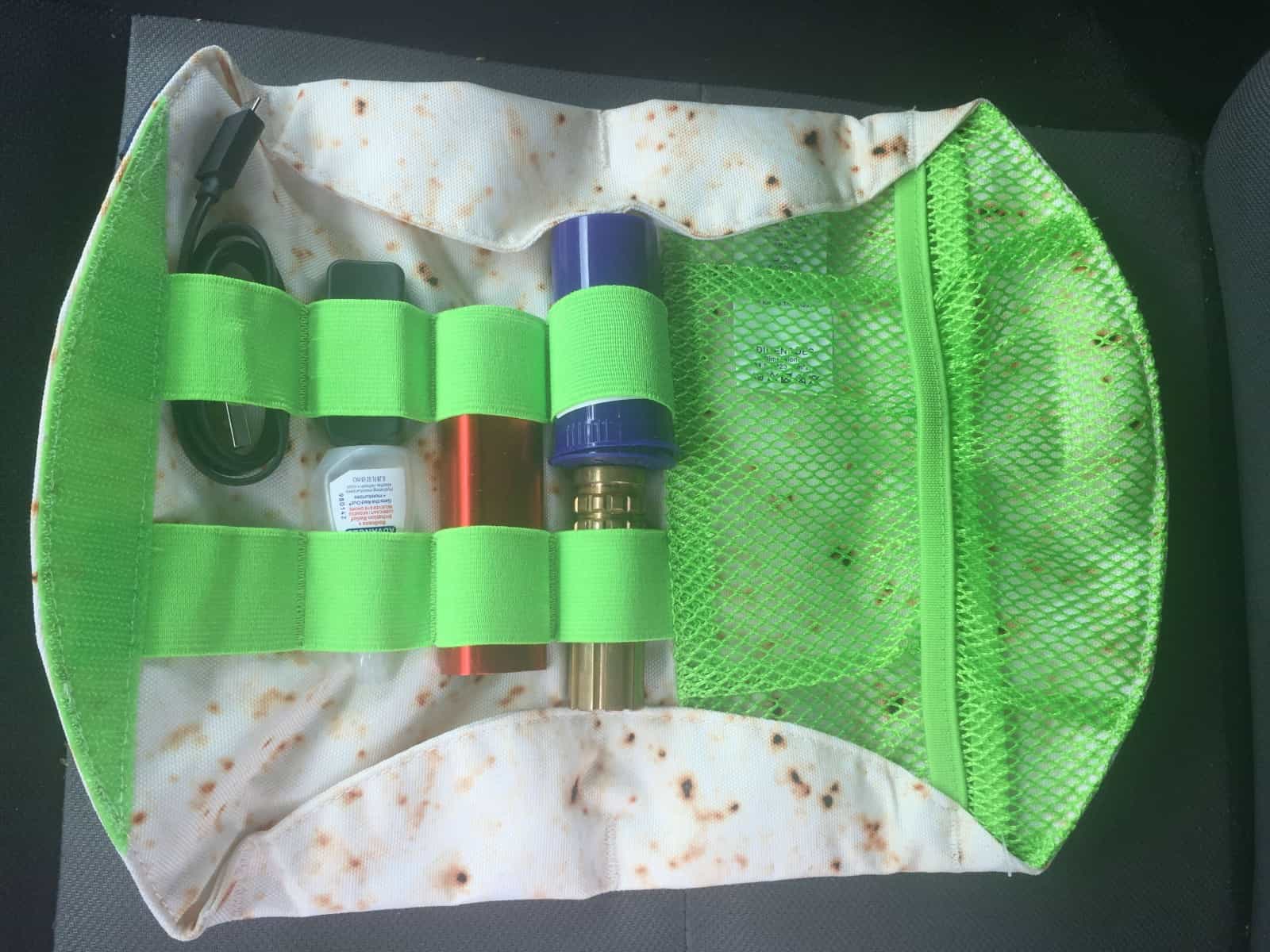 Get a Case – After investing all this time and money into choosing the perfect accessories, don't get burned by leaving everything at home! I used to keep my accessories in a backpack, sometimes I would forget the backpack at home, in the car, or on the roof! At the Boundless CFV launch party I ran into someone that had a pretty bitching case for his Pax. Immediately after that day I got myself a case and I couldn't be happier! Choosing a case turned out to be a lot more challenging than I thought (there are a TON of cases out there!) Here's a list of the most popular weed vape cases.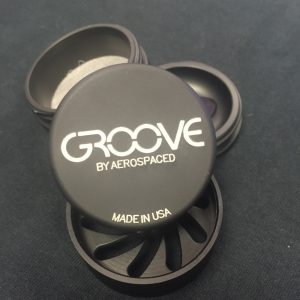 Get a grinder – I know you can buy another bag of weed, instead of getting a grinder. That's the exact same excuse I used to say when asked why I didn't have a grinder? Here's what lead me to finally getting a grinder… When you grind your weed, you allow more surface area to get vaped, thus allowing you to consume your weed more efficiently. It's not enough to just get any grinder, each vape performs best with a specific grind. I tested fine, medium, and coarse grinds to find the best grinder for the Pax 3.