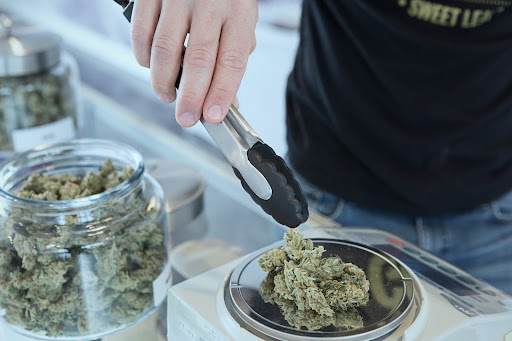 Being an educated cannabis user can help you choose the best possible strains and products. As the cannabis industry grows and develops, many new items are hitting the market. Having a list of criteria to use when choosing new cannabis products and strains can help you avoid problems.
For instance, when researching Blue Dream or any other popular strain, you will need to consider things like potency, smell, and bud quality. If you really want to get down to the nuts and bolts of a particular cannabis strain, you have to educate yourself about terpenes.
Are you new to the world of cannabis terpenes? If so, here are some things you need to know.
1. What Exactly Are Terpenes?
Every year, millions of people in the United States consume cannabis. However, very few of these people understand the complexities of this plant. If you want to become an educated cannabis consumer, then you have to find out more about terpenes. As you are well aware, the cannabis plant produces a variety of aromatic compounds when it is being smoked.
These aromatic compounds are referred to as terpenes. While these aromatic oils have no THC or CBD in them, they are found in concentrated amounts in the leaves of the plant. The terpenes in a cannabis plant are what provide it with a distinct taste and aroma.
2. What Affects Do Terpenes Have On Cannabis Users?
Now that you know what terpenes are, you're probably wondering how they enhance the cannabis consumption process. Smell receptors are the main way that terpenes interact with the human body. As you take a hit of a joint or bong, the terpenes will enter your body through your nose.
Once in your body, the terpenes will interact with the part of the brain that controls emotion, behavior, and memory. These receptors also control both mood and appetite.
3. Terpenes Are Extremely Safe
Did you realize that terpenes have been used for both medicinal and culinary processes for thousands of years? This aromatic component can be used for treating various skin conditions and issues involving insomnia.
Many people have also used terpene-infused products to treat depression and anxiety. If you're a firm believer in the power of aromatherapy, then you can't deny the benefits offered by terpenes. Most of the essential oils you currently use are packed with aromatic terpenes.
The interaction between the terpenes and the THC/CBD in a cannabis plant is what produces its smell. When consuming a Sativa heavy cannabis, you will notice a citrusy and sweet smell. An Indica strain will produce a skunky or musky smell. Every smoker is different in regards to the type of smell they like.
If you're unsure about the type of smell you like, trying a variety of strains is a must. By varying your cannabis selection, you can hone in on the smell and potency you like.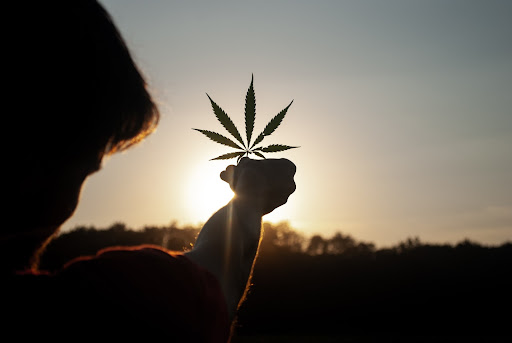 5. Common Cannabis Terpenes
While there are literally hundreds of different terpenes, you find the same six in most cannabis strains. These terpenes include:
     

Farnesene

     

Humulene

     

Beta and alpha-pinene

     

Linalool

     

Myrcene

     

Limonene
Many dispensaries will provide customers with a lab test of the strains they offer. If you read these reports, you can find the dominant terpenes contained within them. Doing your research is the only way to ensure the right cannabis products are found and purchased.
Now that you know more about cannabis terpenes, it is time to use this knowledge. Next time you go to a dispensary, you can use your knowledge of terpenes to find and buy fragrant cannabis products.