Passion is my favorite core value and my preferred driver in life. I don't do many things that I'm not passionate about. Passion is what drove me to quit my job and leave my career and clout behind to pursue a life as a cannabis content creator.
These Artisan Dynavap stems are also a product of passion. The mysterious woodworker that we only know as The Artisan is a cancer survivor who has been into wooden craft and artisanal hobbies his entire life.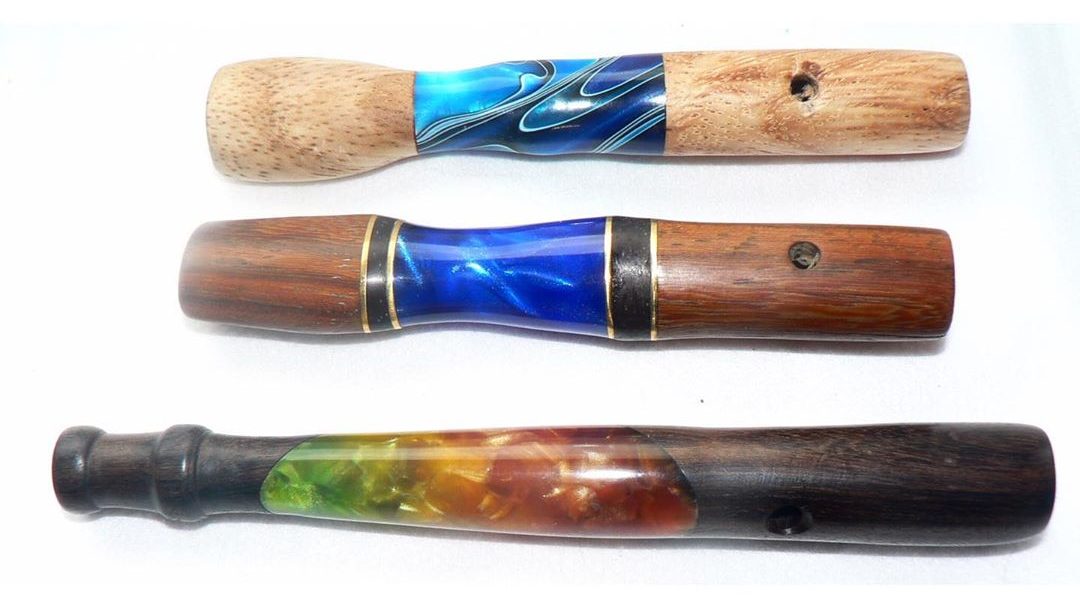 The Artisan discovered cannabis while fighting, and winning, his battle with cancer. He discovered Dynavap a few years ago and started making stems at home purely for the personal satisfaction of doing so.
When his daughter came home and found his hoard of freshly hewn Dynavap stems, she convinced him to share his art with the world and start selling the stems online.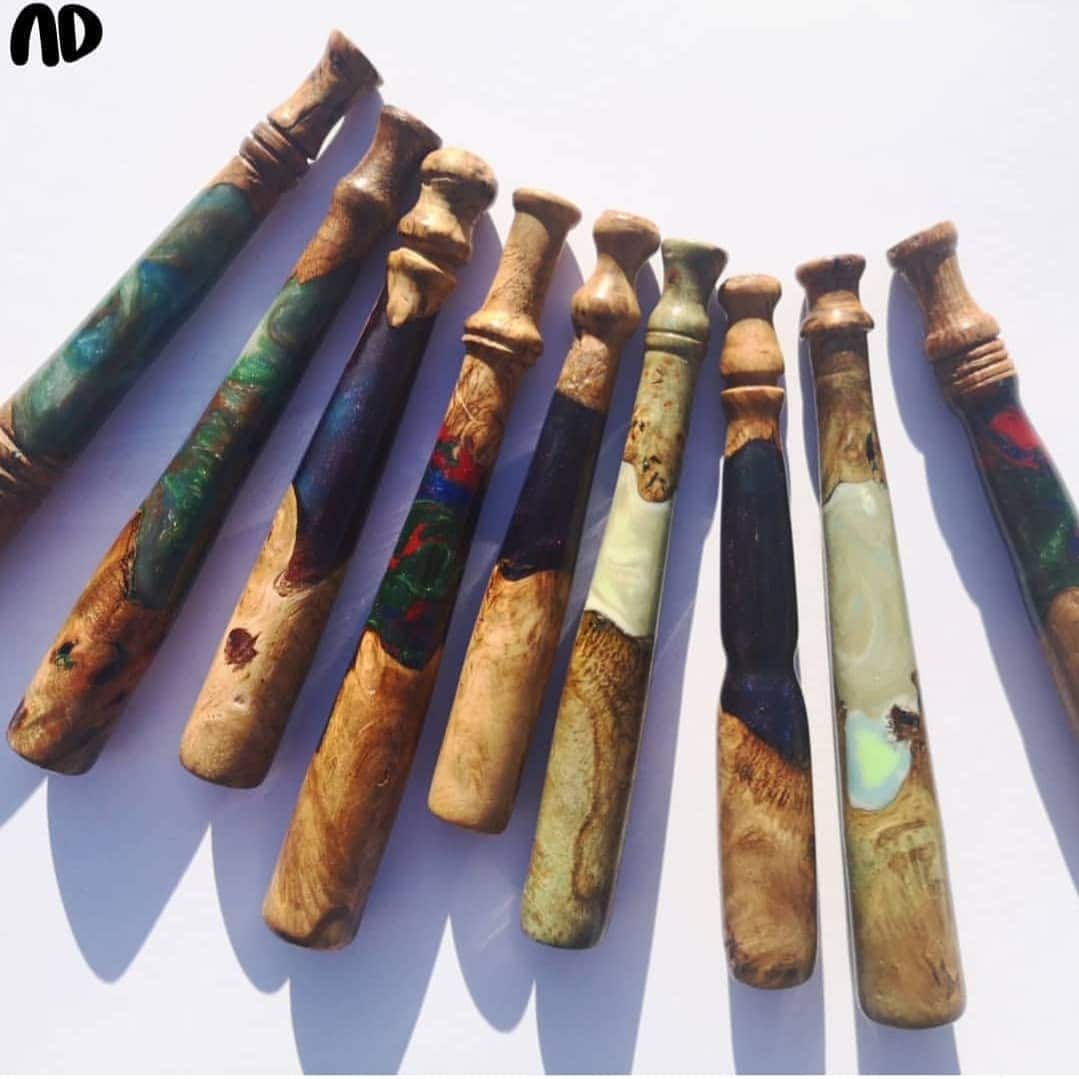 The Artisans Daughter posts The Artisan's creations to her instagram page and is currently selling the stems via direct message on instagram.
I expected these stems to be $250+, but they're not. They're not even HALF of that. The Artisan and Artisans Daughter want to keep the stems affordable – because it's about the PASSION and sharing his work with the world.