Cannabis Hardware recently took the plunge into the BALL VAPE scene with the release of their Baller Head. The addition of balls took the V-rod to the #1 position on the HARDEST HITTING VAPE LIST.
The baller screen can also be used to convert the Flowerpot WeedEater into a ball-driven vape too – The B1 holds 60 4mm balls or 100 of the smaller 3mm rubies. During the prototyping and modification stages, this vape was referred to as The BallEater.
B1 WeedEater vs B1 BallerHead (vs V-rod)
Previous iterations of these devices were easy to differentiate – the original V-rod and WeedEater had the same heater, but the V-rod included a dabbing surface and the WeedEater was limited to dry herb only.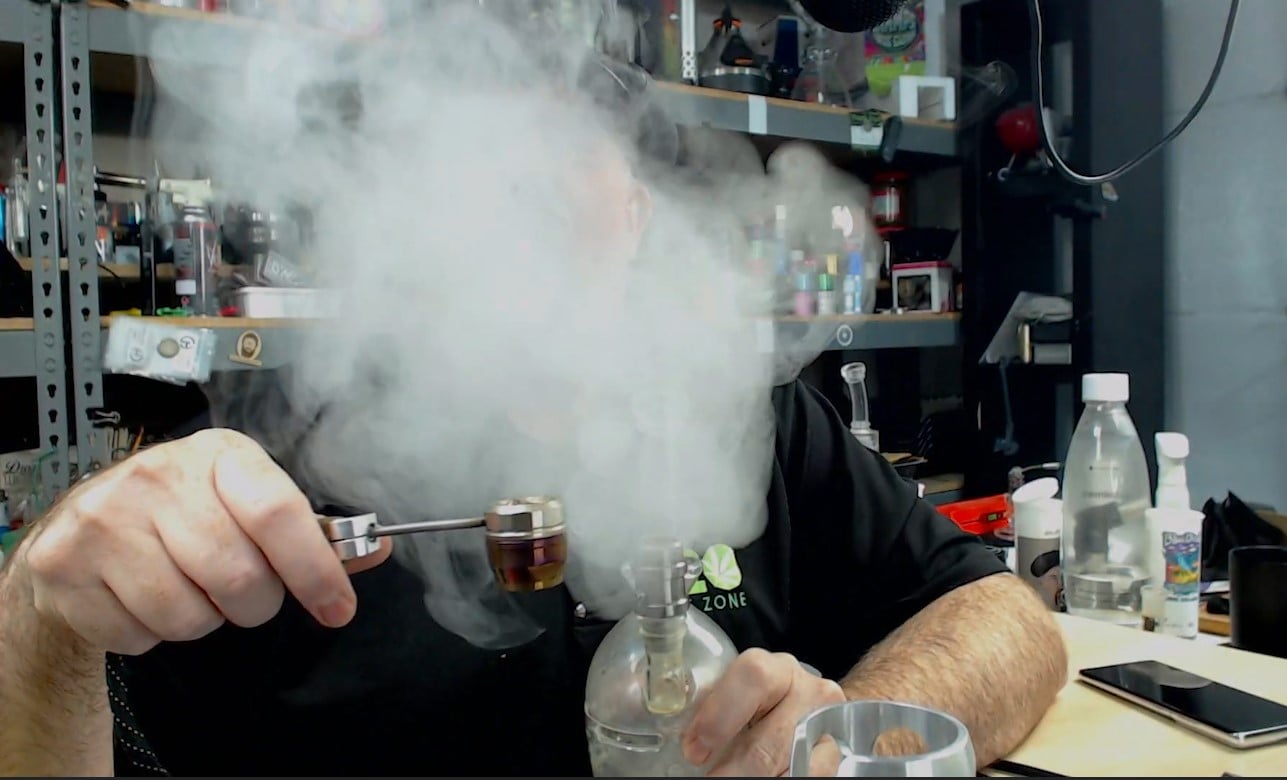 Today the dabbing capabilities are still a differentiator – but with the addition of BALLS there are other differences.
The B1 Flowerpot (WeedEater with balls) has a wide-open airflow while using 4mm quartz balls. Too open actually, as a full-speed inhale easily overpowers the heater. Using the Balleater with smaller balls will improve the restriction and the "sweet spot" for vapor production, but more testing is still needed.
Why I Prefer the B2 Baller Head over the B1 BallEater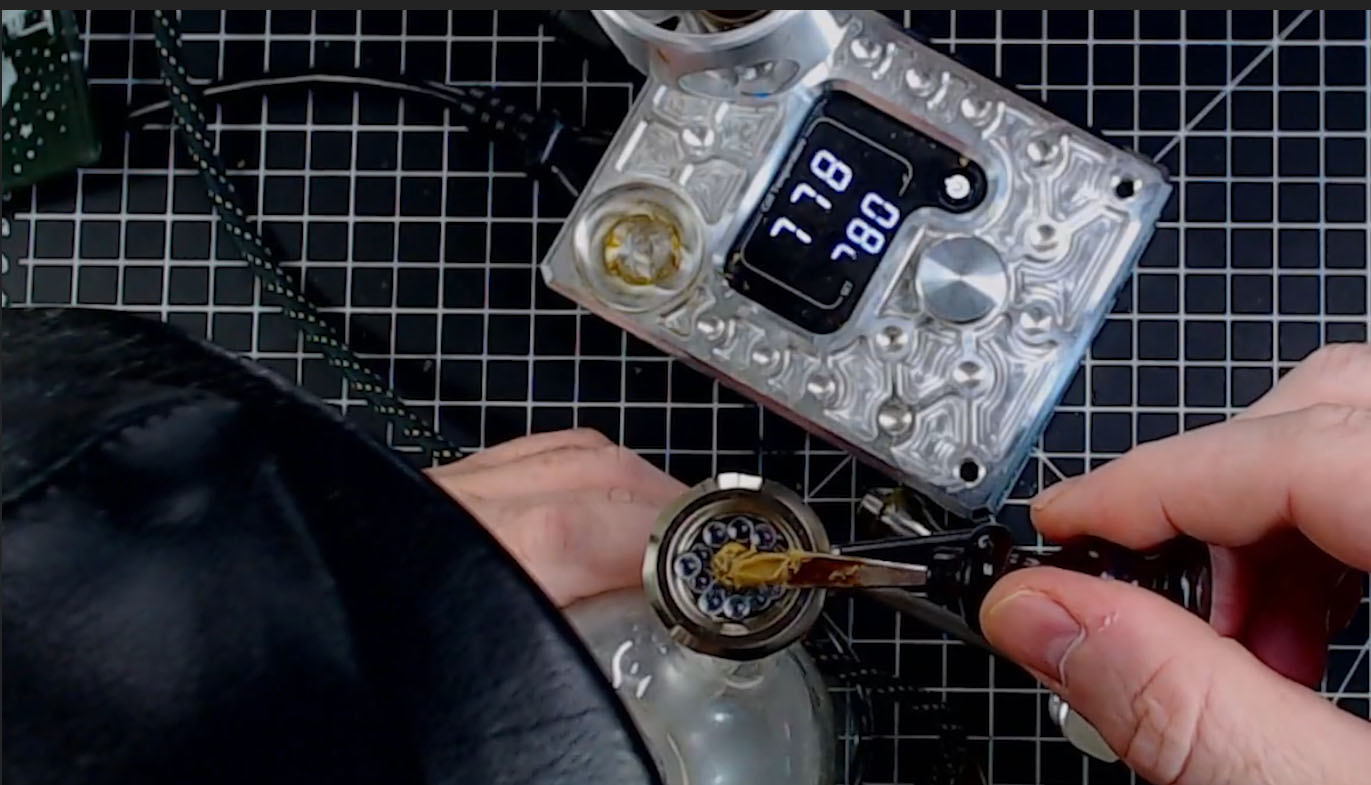 Even without dabs, I find the B2 Baller Head performs better. While the B2 isn't as wide open in the airflow department, it's far from restricted. The B2's sweet spot of inhalation speed and vapor production is larger, easier to find, and more comfortable.
The B2 hits as hard as the B1 BallEater, if not harder, and it is capable of dabbing while vaping the dry herb.
No other vaporizer on the market can vaporize dry herb and concentrates the way the B2 Baller Head does it.