The Pax vaporizer is one of the most popular dry herb vapes available. It's a tiny vape that has proven to be reliable and simple enough for any stoner.
Loading and unloading the Pax 2 and Pax 3 is messy and difficult, especially in public or on-the-go. Enter BudKups. BudKups are refillable dry herb containers that fit directly into the Pax oven.
This new BudKup bundle comes with 6 stainless steel Pax pods, a slim carrying container, and a kick-ass loading tool that makes packing the BudKups simple and fun.
How BudKups Work
Use the loading tray to quickly fill all six BudKups at once. This will be enough to get you through the day – or the weekend. Store the filled Budkups in the handy storage tin.
When you're ready to vape a bowl in your Pax, simply place one of the filled BudKups into the Pax oven and use your vape as normal.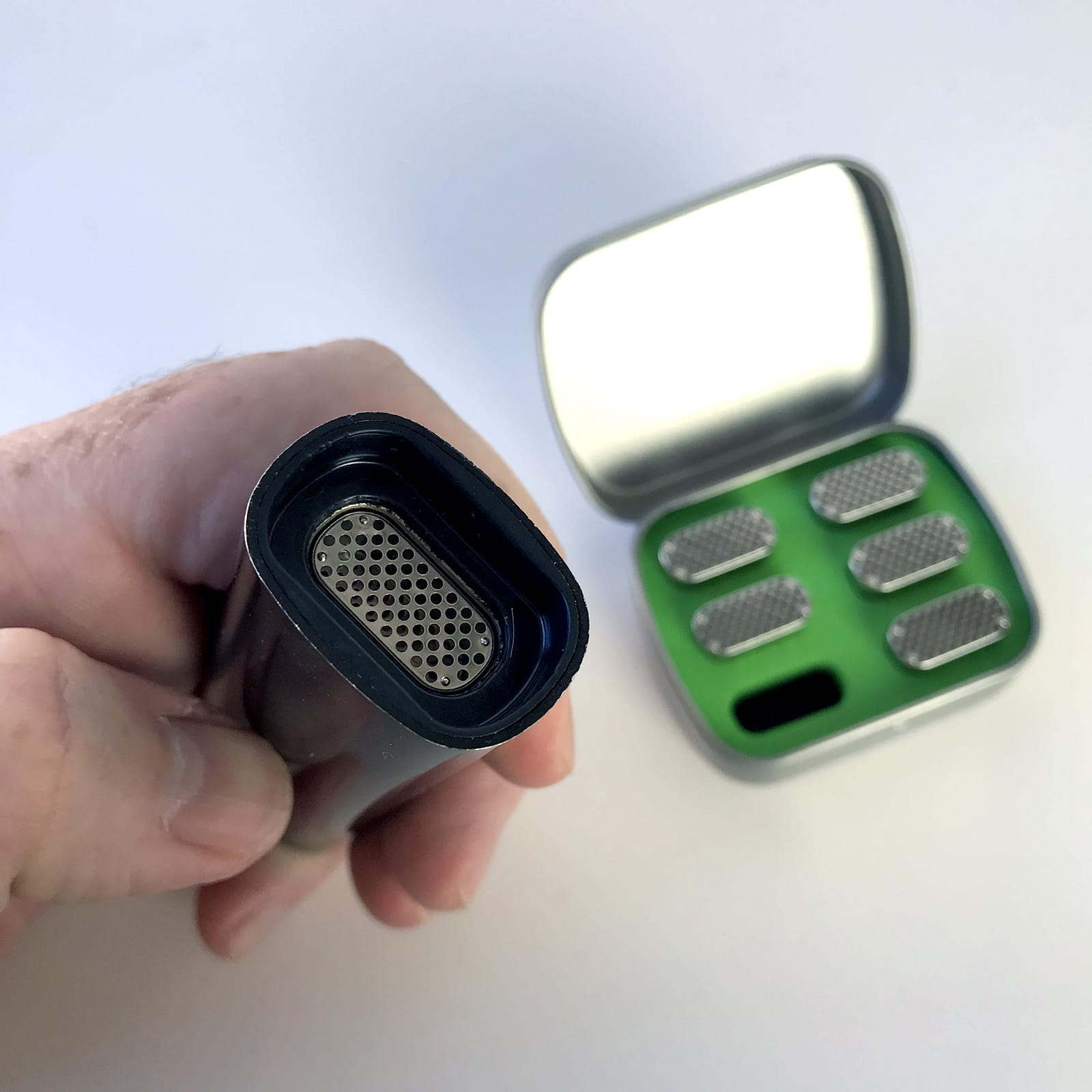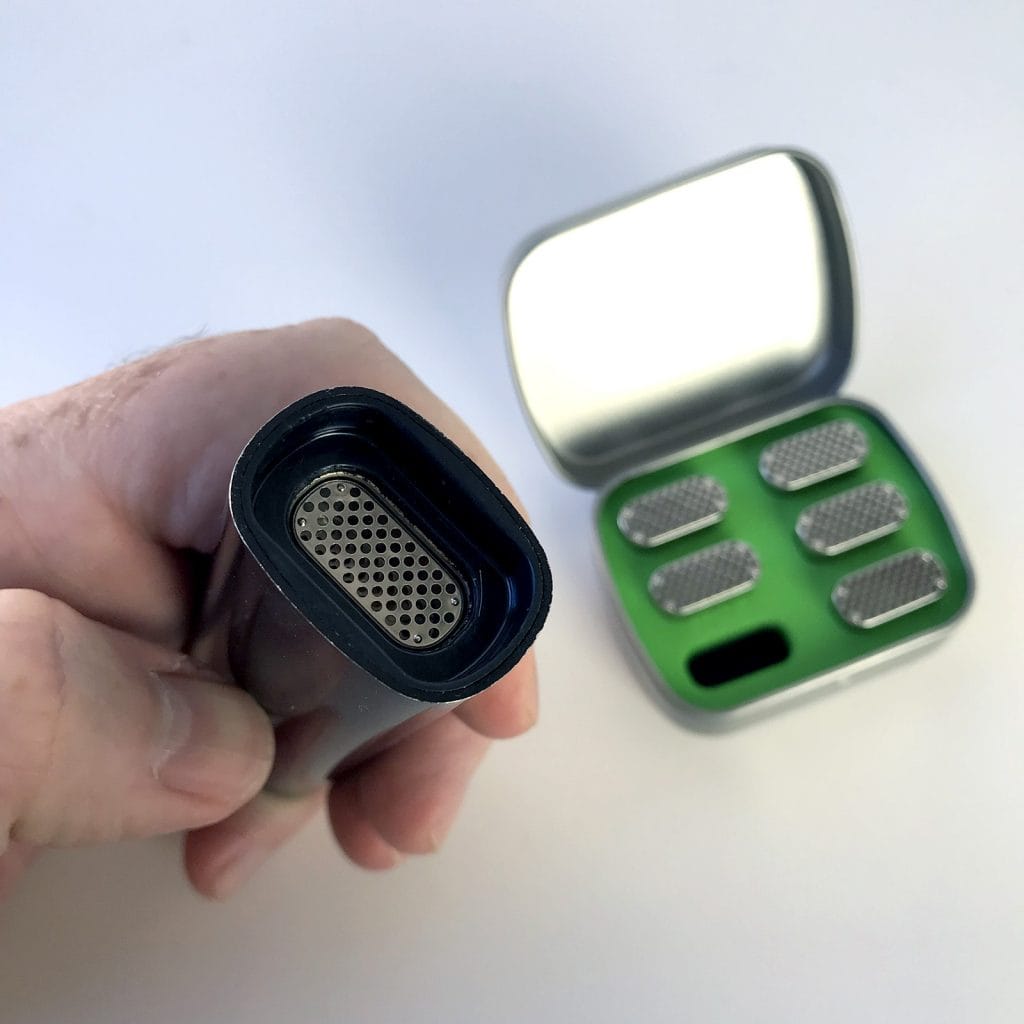 When you're finished with your Pax session, remove the spent BudKup and put it back into the storage container. Be careful, the dry herb pod will be hot!
BudKup Loading Tray
This is a gamechanger, really. Packing the BudKups by hand is a chore and it makes your fingers smell dank. Loading the BudKups with the filling tool is easy and fun, plus it produces a more consistent pack.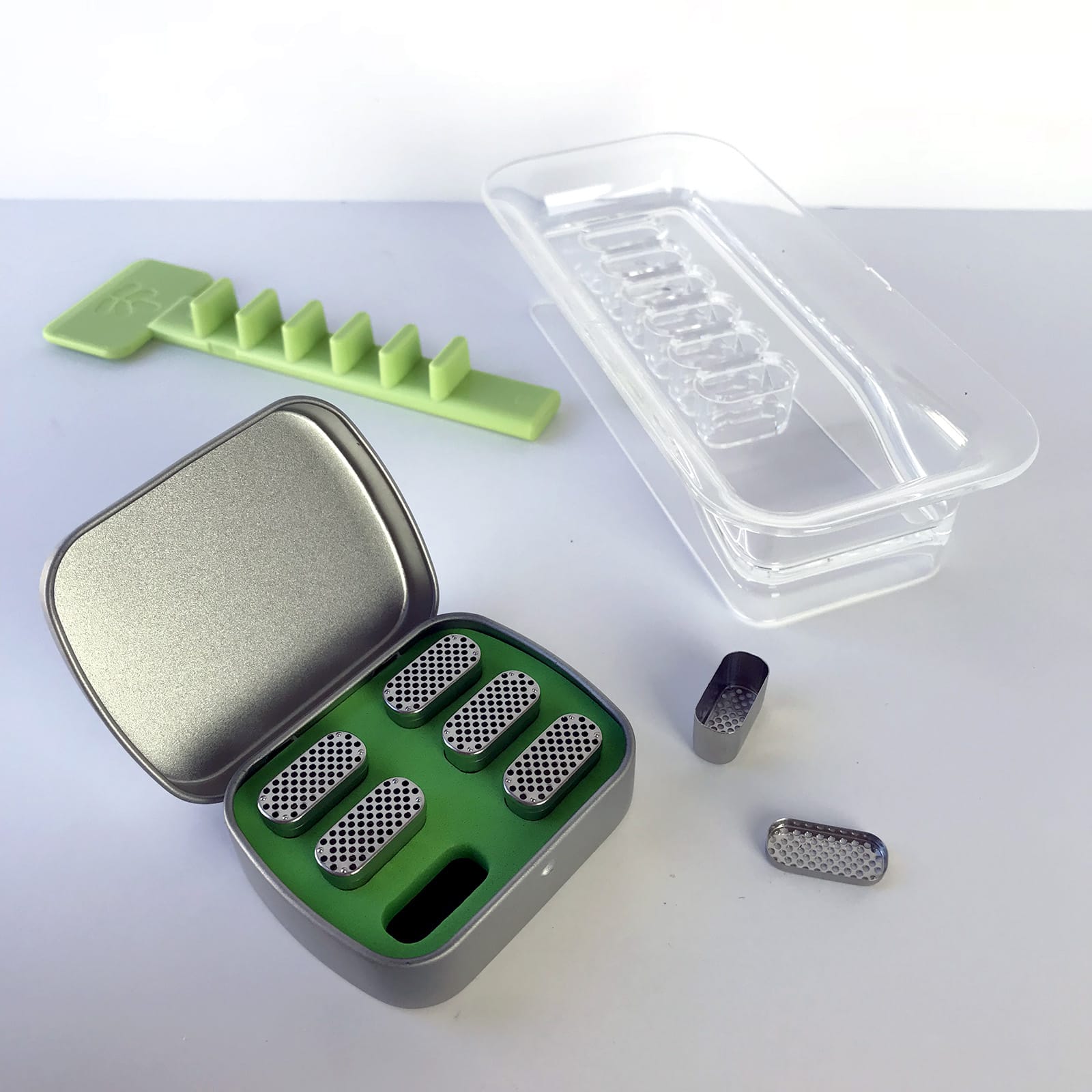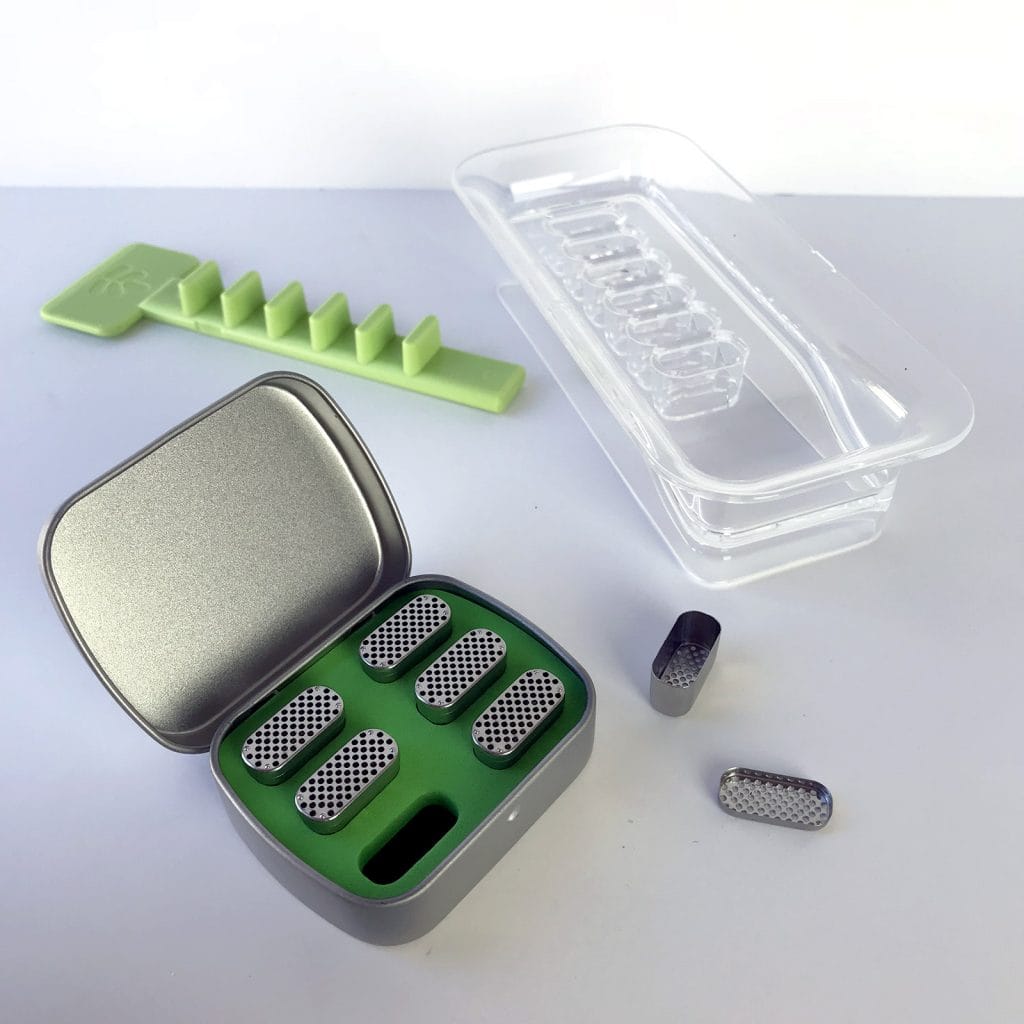 To use the filling tool, remove the caps from the BudKups and place the empty bottoms into the filling slots. With all 6 empty cups in place, dump your dry herb into the tray and use the included tool to spread and pack.
Use a fine grind and pack the dry herb pods tight, but don't overdo it.
With all 6 BudKups filled and packed, place the included tool on the underside of the tray to raise the cups.
Put the lids onto the BudKups and store your filled pods in the included storage case.
Major Pax Improvement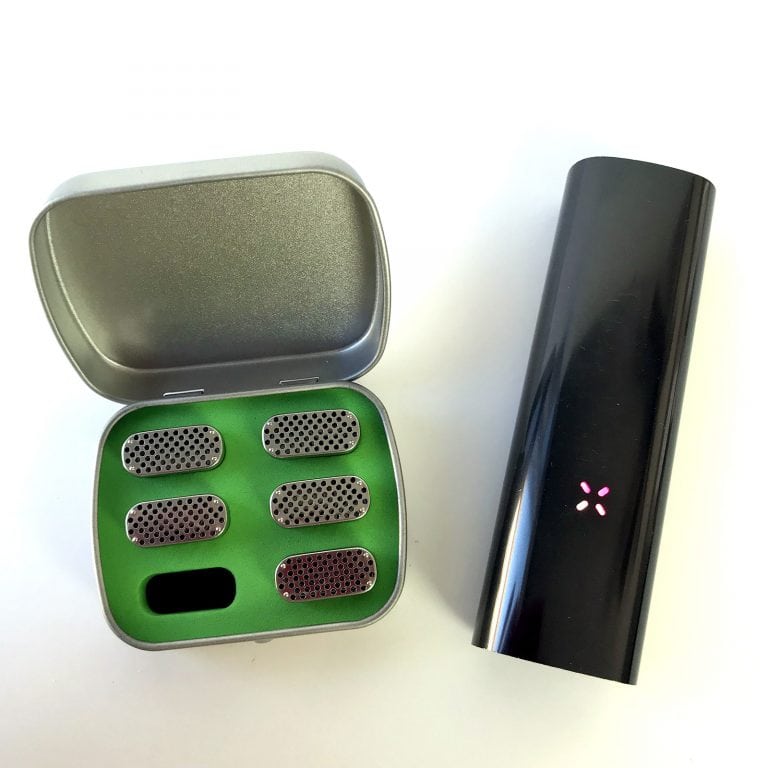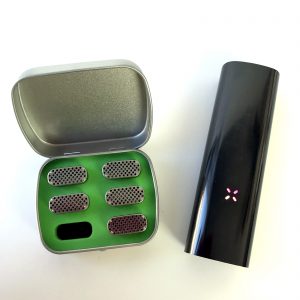 The BudKups make using the Pax on the go so much easier. It's so much more convenient to swap out the pods than it is to empty and pack Pax bowls.
The intensity of the vapor is also reduced slightly when using BudKups. Some may prefer the full rich and robust punch of a naked Pax, but after about 10 comparison sessions I think I prefer the cupped vapor.
Are BudKups Worth It?
I admit I scoffed at the $49 price tag of the full bundle, but the BudKups have proven their worth.
This bundle comes with 6 Budkups ($40 value), the filling tool ($20 value), and a carrying case ($13 value).
Where to buy BudKups
BudKups are available directly from the maker – www.budkups.com.
They're also available on Amazon.
**Amazon links may earn me a small commission, thank you for your support **