Holy shit it's time for a 420 Vape News!!
Lots of cool shit to cover this week, so lets jump right into it.
1. Bud is BACK
Bud retired as a vape reviewer earlier this year, stating that he was burned out and no longer consuming cannabis. He recently announced that he's returning and has streamed a couple of times this week. Welcome back Bud!!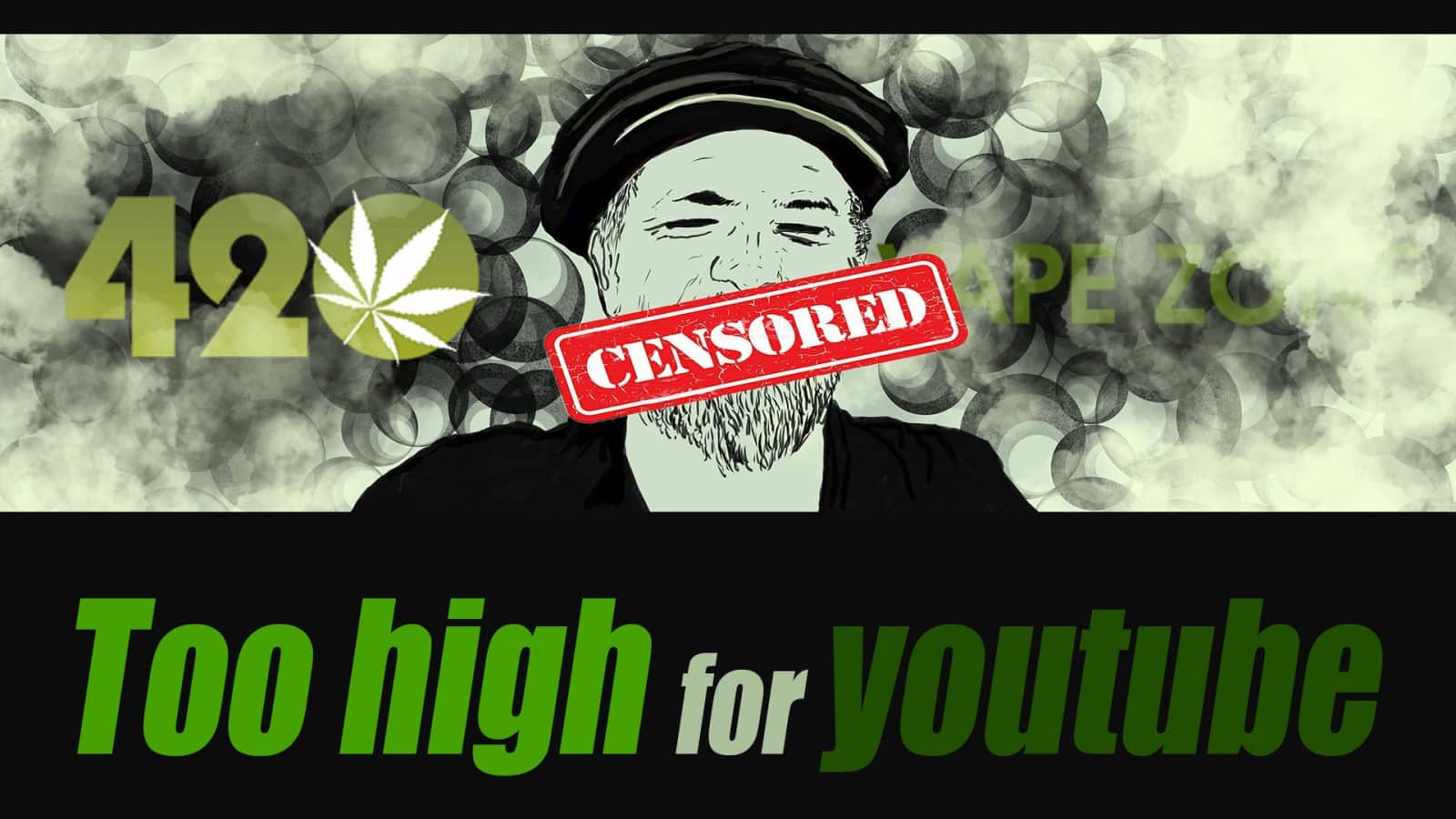 420VapeZone is Going Away. Kind of.
Youtube has gone full hater when it comes to anything "vape" and I'm tired of it.
Thankfully, all 45 of the infractions they've recently dealt me have all fallen into a single warning – but a stern one.
420vapezone.com won't be going away, but I'll be rebranding my Youtube channel and my video content accordingly.
I'll still be making vape reviews and vape videos here on my website – but my youtube video content will need to shift to avoid pissing off Big Red.
I haven't finalized the new names yet – but they'll be released soon.
Lift-Off Vape Officially Quits
The LiftOff vape was the butt of the joke for almost a year and I felt guilty and curious enough to pre-order one back in February.
The 510 powered LiftOff had a GRINDER ON TOP OF IT….
They refunded everyone last month, stating that Covid-19 manufacturing struggles had devastated their business.
The joke will live on though.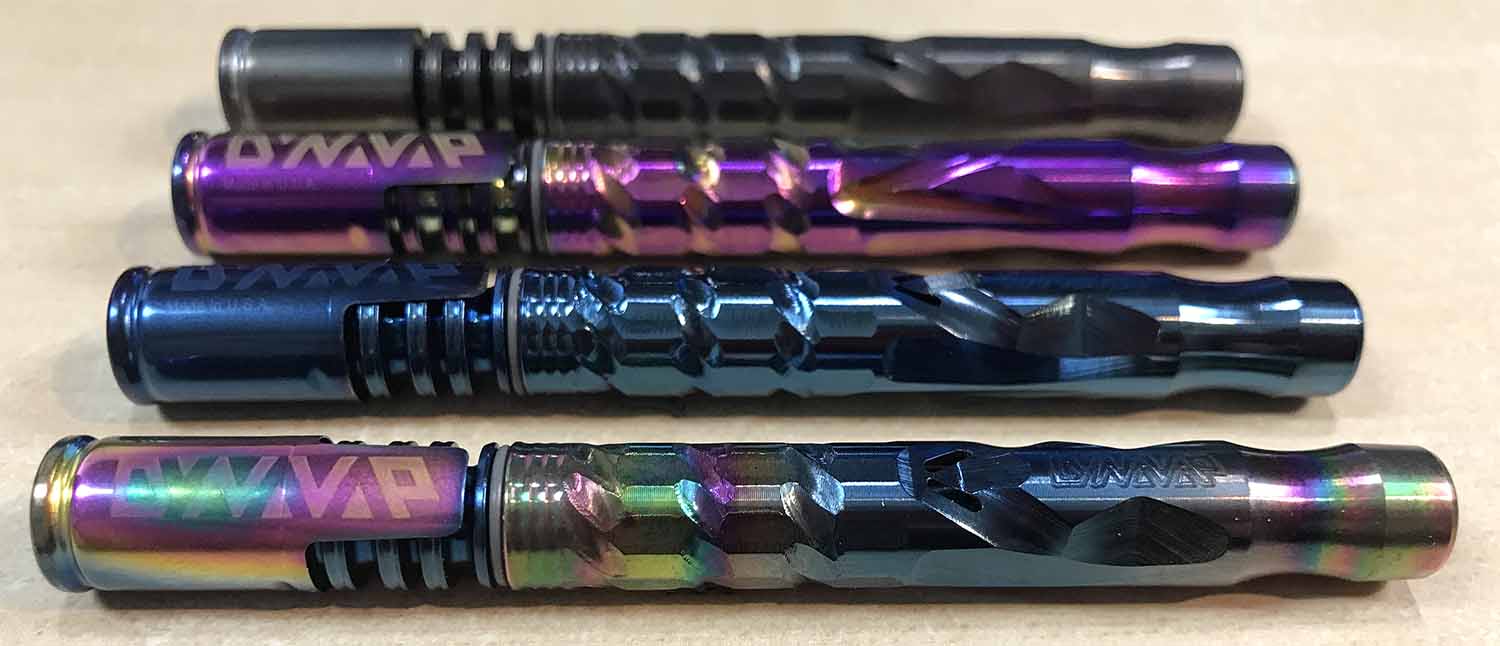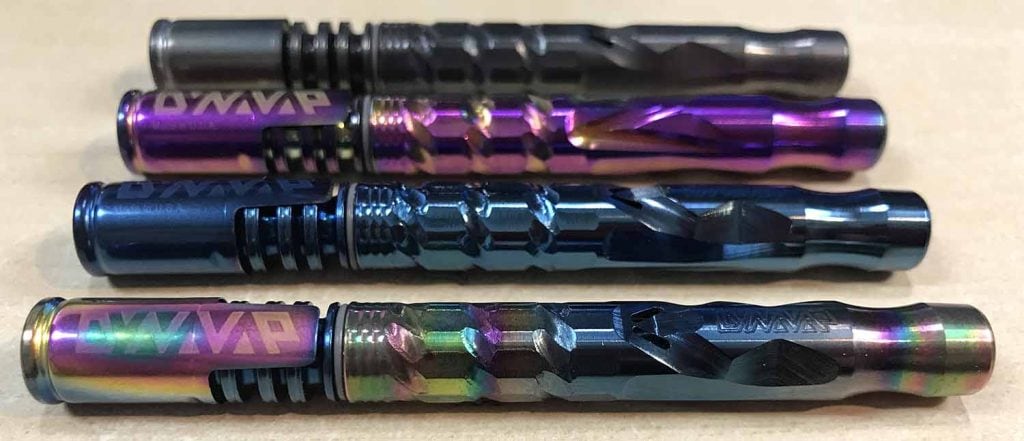 2020 Color Ms are Here – and they're GLORIOUS
The new Dynavap 2020 color Ms are out and they're truly WOW WORTHY.
Troy and Jerry took over the Dynavap studios last week and we torched some Azuriums. Stay tuned for more opportunities to win some customized vapes!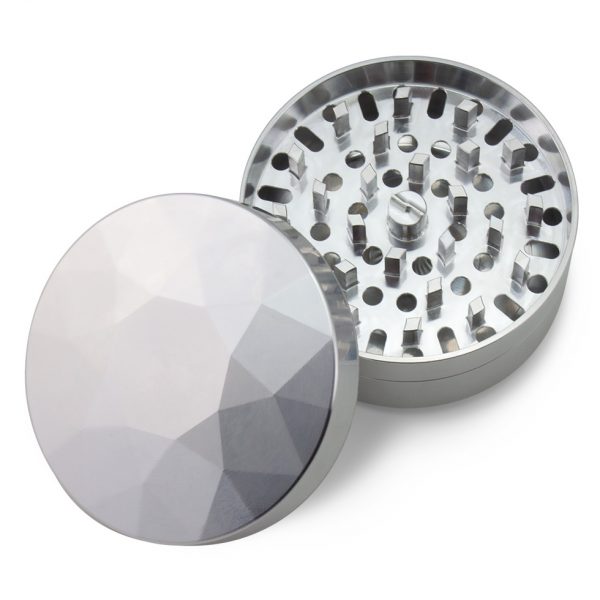 Large Brilliant Cut Grinder PREORDER OPEN
The Brilliant Cut grinder is my #1 grinder, the BEST WEED GRINDER on the market.
While MOST people LOVE their Brilliant Cut, a few heavy users have expressed unhappiness with the size of the grinder. The Brilliant Cut is a medium sized grinder, coming in a little over 2″ in diameter.
The new LARGE sized Brilliant Cut grinder is >3″ and will be PERFECT for daily tokers.
Puffco Peak Pro is available and shipping
Puffco has launched a sequel to their flagship Peak – The Puffco Peak Pro offers a larger atomizer cup for bigger dabs and better vaporization efficiency.
The Peak Pro has wireless charging and a bunch of other shit that I don't feel like typing up.
There will be a video soon enough.
Former NBA superstar Shawn Kemp is opening a Dispensary in Seattle
source: CBS Sports
Jay Z announces his first Cannabis line named Monogram
"Compared to me Jay Z is Lay Z" – Krispy Kreme aka Froggy Fresh
Jay Z source: Rolling Stone
Five States have cannabis legalization up for Vote this November: Arizona, New Jersey, South Dakota, Mississippi, and Montana
Source: Nasdaq
OCD has short term relief from cannabis use, new research from WSU finds
Source: New Atlas