Ghost Vapes came into the industry with a fancy new vape and a shit-ton of venture capital to play with, but it wasn't enough.
Despite early support from BUD, Ghost Vapes struggled to produce a product that could perform reliably and consistently.
In 2018, Ghost Vapes blew through oodles of cash with massive trade show booths, rock band tour sponsorship, and massive margins and affiliate commissions to entice reviewers and retailers to pimp their $375 vaporizer.
By 2019, Ghost was clearly in trouble
Replacement batteries for the MV1 became obsolete, leaving users and retailers with NO OPTIONS because of the MV1's proprietary battery. Ghost slashed prices of the MV1 by 50% and started offering bundles of free accessories, despite having ZERO stock of batteries.
Many people in the 420vapezone discord assumed this was a typical Going Out of Business sale.
Denial & Delusion
The leadership and management team stood by their claim that all is well, and they're working on a new vaporizer model.
Every Ghost contact of mine, including engineers and high-level managers, were let go and an entirely new staff of middle managers were left pretending.
Ripping off Affiliates, Corona Virus Excuse
Ghost Vapes stopped paying their affiliates halfway through 2019. This wasn't a huge impact for me, because I wasn't a big fan of the vape. My first 3 reviews were negative.
In March of 2020, Ghost announced that "Due to Covid-19" they would be stopping their affiliate program. Nice timing – I'm sure it had nothing to do with being bankrupt.
Ghost Vapes owed me about $1500, which is chump change compared to the numbers that several other affiliates have disclosed privately.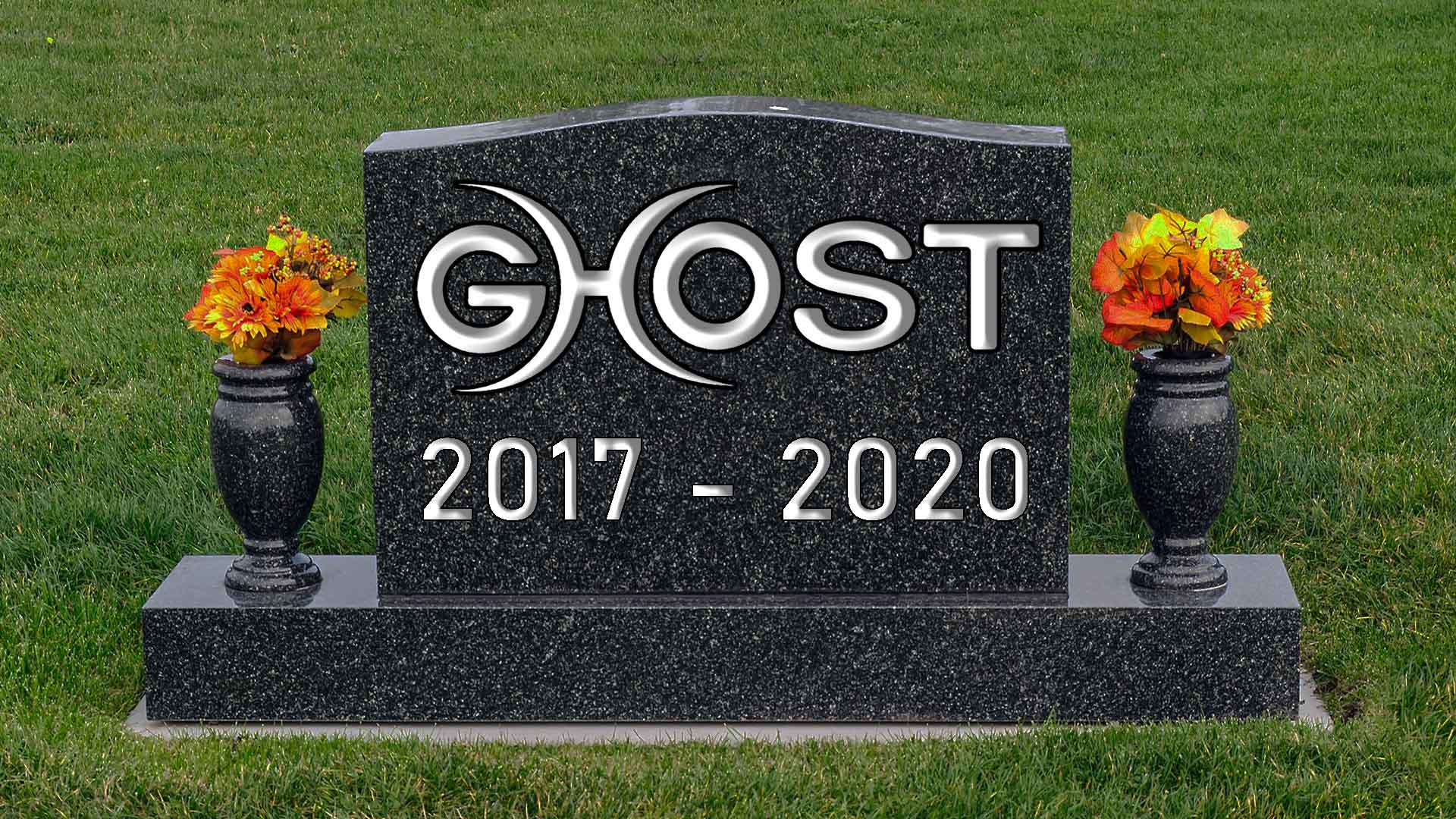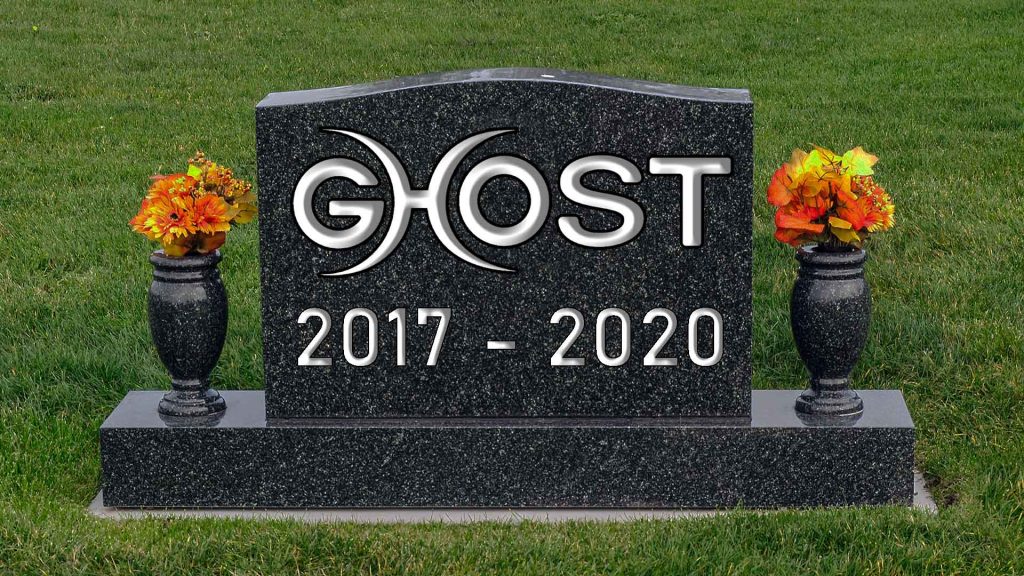 April 7, 2020 – Admitting Defeat
This morning I received the following email
The GHOST team has been working tirelessly over the last 3 years to deliver the best vaping experience to customers. We all learned, the hard way, how challenging it is to break into this category on top of limited federal and global support for legal recreational cannabis.

We have been in "Fundraising mode" for the better part of a year with management and key investors financing the group, but unfortunately it has become clear in the last few days that this support is no longer an option. As a result, the Directors of the Company have, at this time, made the difficult decision to cease operations globally. With the current macro environment due to the coronavirus, lack of sufficient funds to carry the business forward, and all other options exhausted, there is no other option.

We are extremely grateful for the support you have given us.