In this video from my first time growing cannabis, I show you how I germinated my cannabis seeds using the paper towel method.
My seeds are from Growers Choice and are all photo-period.
How To Germinate Cannabis Seeds
Soak your seeds in water for 12-20 hours (dark, warm)
Place seeds in a folded, moist paper towel (dark, warm)
wait 24 hours
gently open moist paper towel. Plant seeds taproot down
Soaking your seeds in a glass of water is optional, but I see a lot of people recommending it.
In my first and only experience, soaking the seeds made the seeds pop open and start rooting extremely fast.
Many recommendations say to soak for a day and then leave in paper towel for 2 days. My seeds all germinated prior to paper towel. Your results may vary.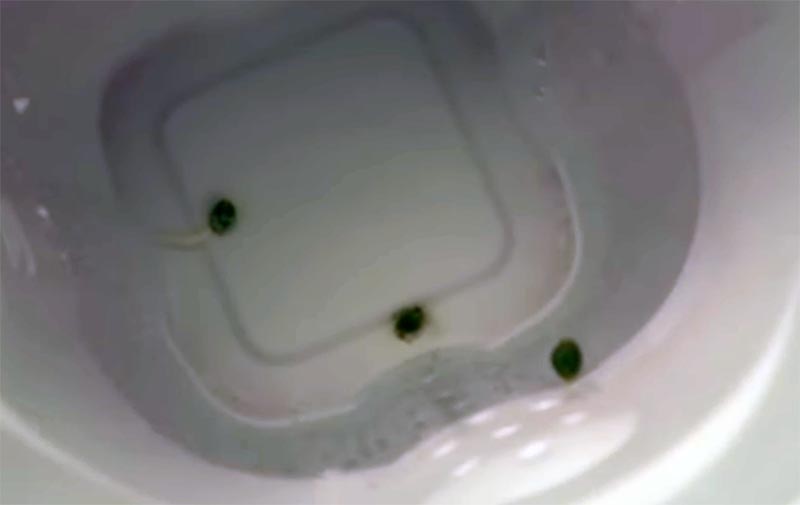 Equipment used while germinating the cannabis seeds and growing marijuana:
Mars Hydro 5×5 Grow Tent
Mars Hydro TS 3000 LED Grow Light
AC Infinity Cloudline T6 fan with speed controller & temp/humidity
Growers Choice Seeds (Super Silver Haze, White Widow, Green Crack)
General Hydroponics Nutrients
Autopot 4-pot hydroponic system
Airdomes
AirPump
Seedling Hot Pad / Dome