The Mighty+ has finally arrived!
The Crafty+ came out 15 months ago, but with less-than-raving reviews. Now Storz & Bickel has refreshed their whole line-up (minus the Plenty) and even brought another update to the Crafty+
Mighty+ Updated Features
Ceramic Coated Bowl – Mighty Classic and Crafty have a soft aluminum bowl that is prone to scratching and staining. Both the Mighty+ and the newly updated Crafty+ have ceramic-coated bowl that is stain resistant and durable.
Built-in Feet – So it *kind of* stands up on its own now, but also not really. Watch the video.
USB-C charging – It's great that the Mighty+ can charge anywhere now! Plus with the additional "Super Charger" the Mighty+ will charge to 80% charge in 40 minutes.
Faster Heatup – The Mighty+ heats up about 30 seconds faster than the classic Mighty vape.
Mighty+ Vapor Test
Jumping into the vapor test of the Mighty+ with high expectations. The Mighty is my #1 portable dry herb vape, and the Mighty+ should rightfully replace it – but it needs to deliver.
The first puffs at 358 were tasty and fluffy – no plastic tastes whatsoever.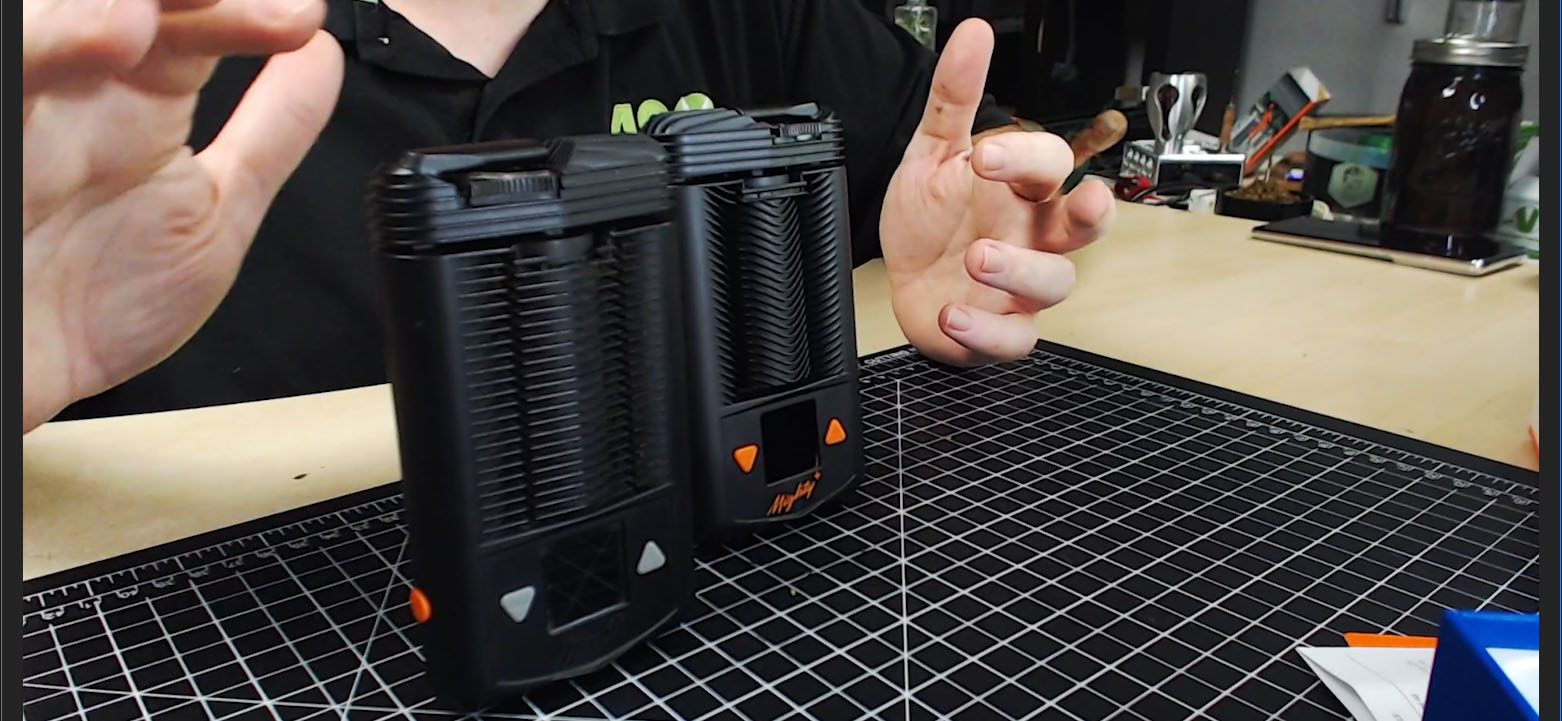 With 2 taps of the power button, the Mighty+ raises to the Boosted temp – which is 386 by default.
At this temp, there is a "new vape taste" that pokes his head into heavier hits – not offensive by any means, but it's there as a clean vapor signature.
Vaping at 410F, which is where I feel most at home, shows a little bit more of that new-vape taste on the first couple of bowls. As of writing this, I've had 9 bowls with the Mighty+ and that new vape smell was gone and forgotten 5 bowls ago.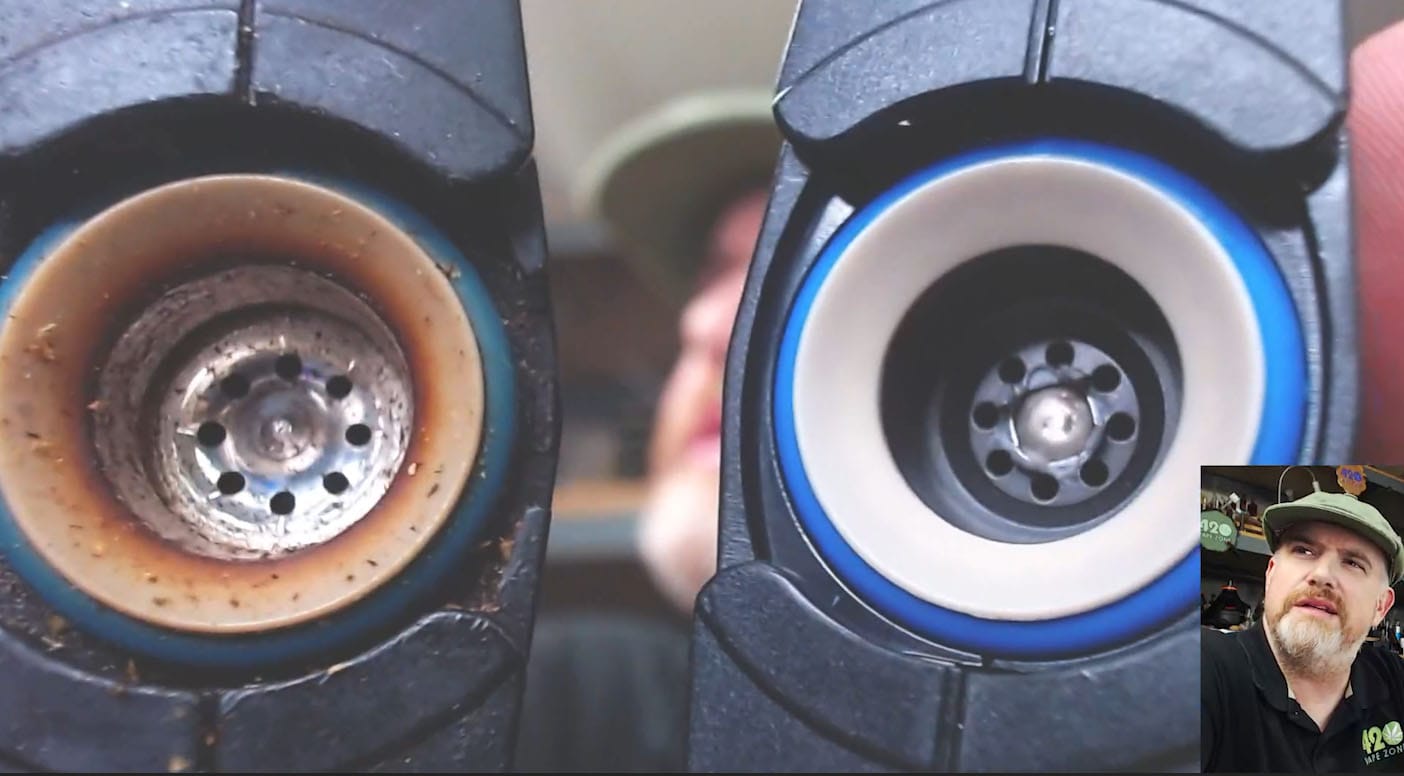 Mighty+ vs Mighty