The Terp Torch is the latest ball vape modification to hit the dry herb vape scene!
Ball vapes hit like no other dry herb vaporizer and it's completely understandable that makers are adapting to the ball vape technology.
The Terp Torch is a soldering iron with a custom tip made to fill with balls and connect to a glass bowl piece. While it looks and feels awkward, the vapor feels soo right.
Available 8/21/2020
The Terp Torch will be available with promotional pricing starting 8/21 through 8/24. For only $99, you will NOT FIND a vape that hits harder.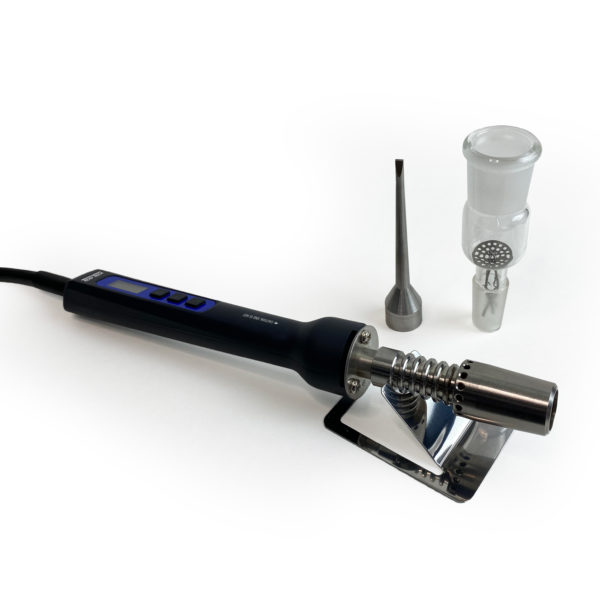 Available at TerpTorch.com