What a fun week this week has been! I put out FOUR videos, although only 3 of them are available on youtube.
I reviewed one of the newest and coolest Dynavap accessories – the Decapper Debowler ($35) by Brilliant Cut. This is a must-have tool for vapcap users and is made by the same people who make the absolute best herb grinder on the market.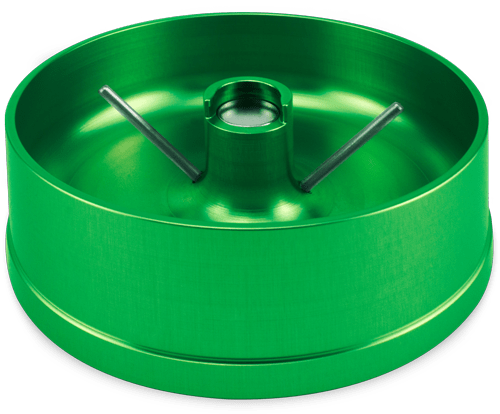 I also reviewed the LIFT Grinder, which was one of my most frequently requested reviews! The Lift Grinder didn't become my favorite grinder, but I can appreciate the unique features and experience it delivers.
Every Tuesday I'll be launching a Two-Fisted-Tuesday video where I compare two vapes in a head-to-head vape comparison. This week I taste tested the PotV One and compared the old aluminum bowl version with the updated titanium bowl version. The titanium version tasted better, but it's also much newer and hasn't been used as frequently as my older aluminum bowled version.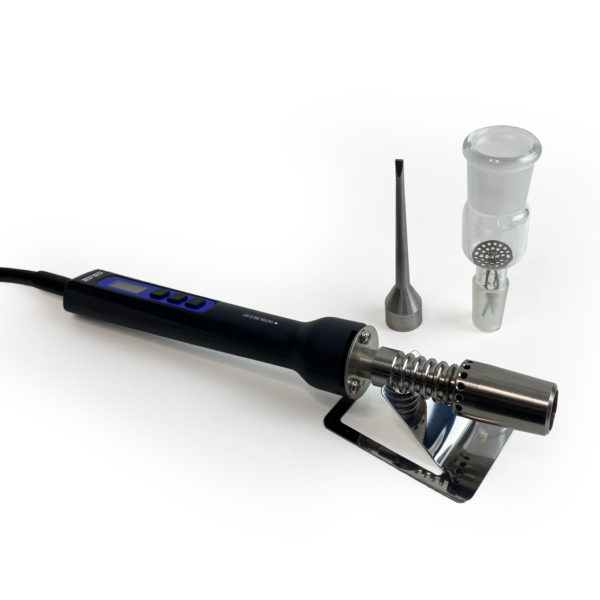 The Terp Torch came out TODAY and is available now! This is the ONLY ball-driven convection vape on the market and immediately becomes one of the hardest hitting vapes available. My Terp Torch video is too hardcore for Youtube, so it's only available on my website.
New Vapes and Shit at Puffitup
Puffitup has been busy adding new vaporizers and vaping accessories to their online store! Puffitup redesigned their website and moved to a new shopping cart system this year. This will help them grow and cover more of the ever-expanding market of weed vapes and smoking accessories.
Puffitup has added the Herborizer, which is a heavy hitting desktop vaporizer imported from Europe.
They've also added about a dozen dabbing accessories like quartz bangers, titanium nails, and specialty carb caps. See all of their new accessories here.
Puffitup is offering $20 off the Flowermate Slick for the next 8 days. Use code SLICK.
AirVape Legacy
The Airvape Legacy preorders are shipping! Several friends and followers have reported receiving their Airvape Legacy vaporizer. I failed to pre-order this vaporizer, but I'll be picking it up to review as soon as I can.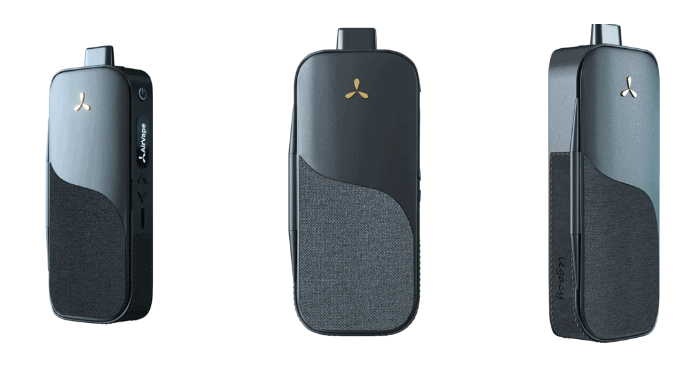 DEA Lawsuit
Back in May, the Scottsdale Research Institute filed a suit against the DEA regarding its refusal to review its decision to keep marijuana on the scheduled substance list. The DEA, being the shit-nuggets that they are, asked the federal courts to dismiss the case and continue their long history of refusing to look at any new evidence nor share their reasoning.
Well the federal courts said fuck that, and denied the DEA request to dismiss the case.
It's hard telling what will come from this, but it's progress.
Seth Rogen's Covid Advice
Seth Rogen tweeted that we should all stay home and smoke weed instead of going out to BBQs and parties.
I agree, but I'd really like to see Seth join the vaporization revolution. Dry herb vapes can hit harder and get you higher off of less weed Seth! Happy to help you navigate the world of vapes and show you the best of the best.
420 Vapezone T-Shirts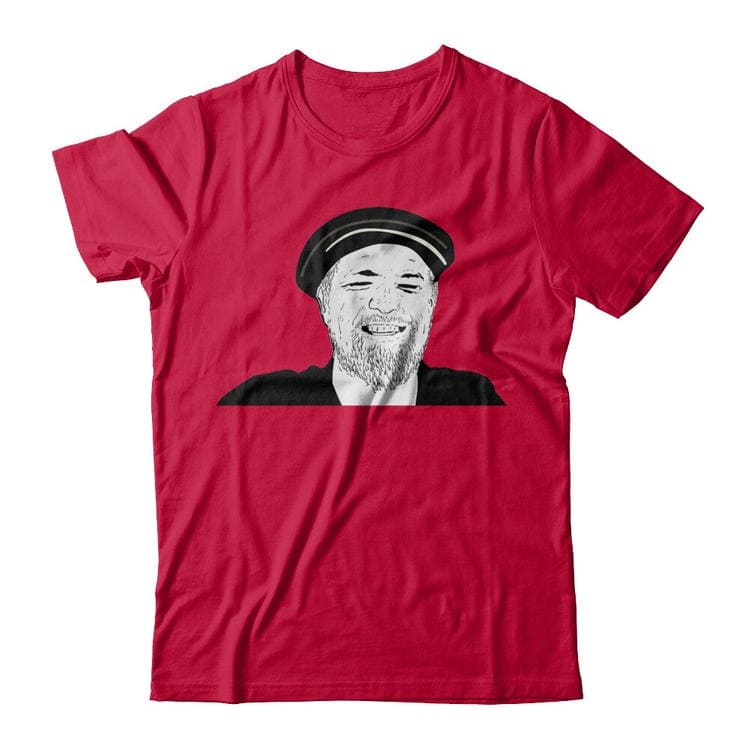 T-shirts are available!
There are two options, one with just my face, for those of you who don't want to wear a 420 logo out and about, and one with the 420 vapezone logo (front and back) just like my signature logo polo shirt.