UPDATE: May 19, 2018 – The original Vaporslide Vaporbonging video was flagged and removed from Youtube. Poor bastards haven't a clue. Video has been re-uploaded to vimeo for all to enjoy.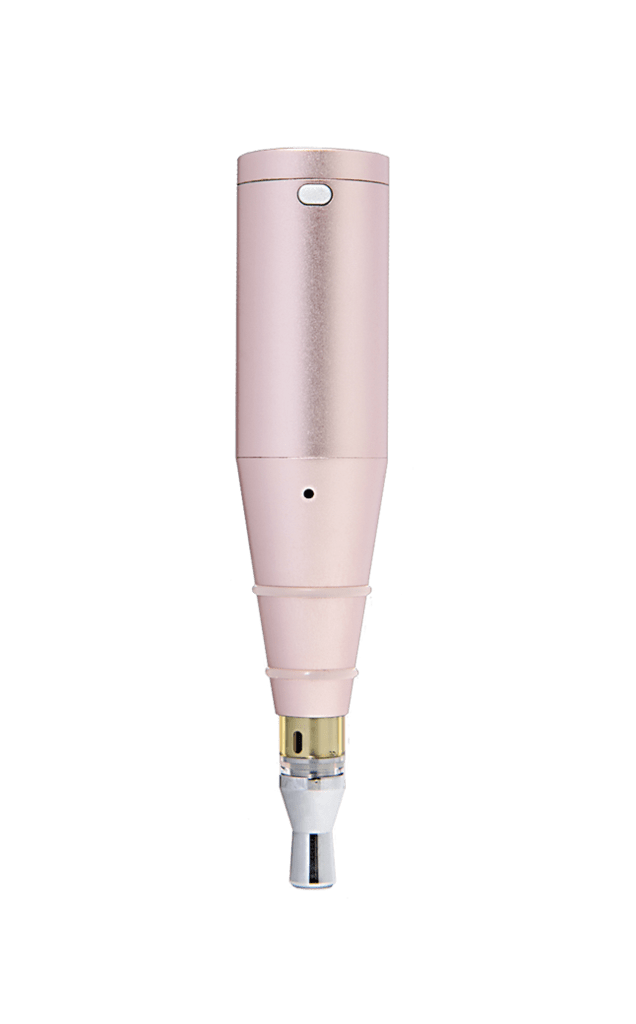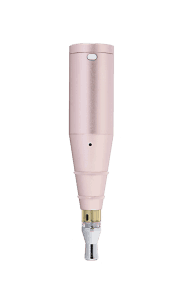 The Vaporslide V2 is the latest 510 vape creation from the Vaporslide team. Their product line utilizes the standard 510 thread cartridge. These cartridges are readily available prefilled at any dispensary. The Vaporslide V2 also includes a refillable cartridge.
The Vaporslide V2 holds enough charge for a day's worth of hourly dab-breaks of a typical 9 hour workday. If you're dabbing hard through water, it will keep going for about 75 minutes of repeated use.
For $80 it is my absolute favorite cartridge device. I now no longer have a use for my Omicron V5.
I can carry the V2 with me during the day and rely on it for quick lifts as needed. When I get home I can drop it into my bong and bust 5 or 6 dab-like hits for a yay-we're-home celebration high.
The 2-second preheat gives the Vaporslide V2 a powerful headstart over standard cartridge batteries.
This is the best cartridge vape experience I've ever had.