List Updated December 2022
The Dynavap Vapcap is one of the most agile and customizable thermal extraction devices available. George, the company's founder, believes in enabling and empowering the community and even sells 3rd party Dynavap accessories on their website. The result is a plethora of custom and upgraded Dynavap stems, in addition to the standard Dynavap stems.
There are a lot of custom Dynavap stem makers out there and new ones are popping up every few months.
I've separated this list of stems and stem makers by material.
Dynavap Wood Stems & Wooden Stem Makers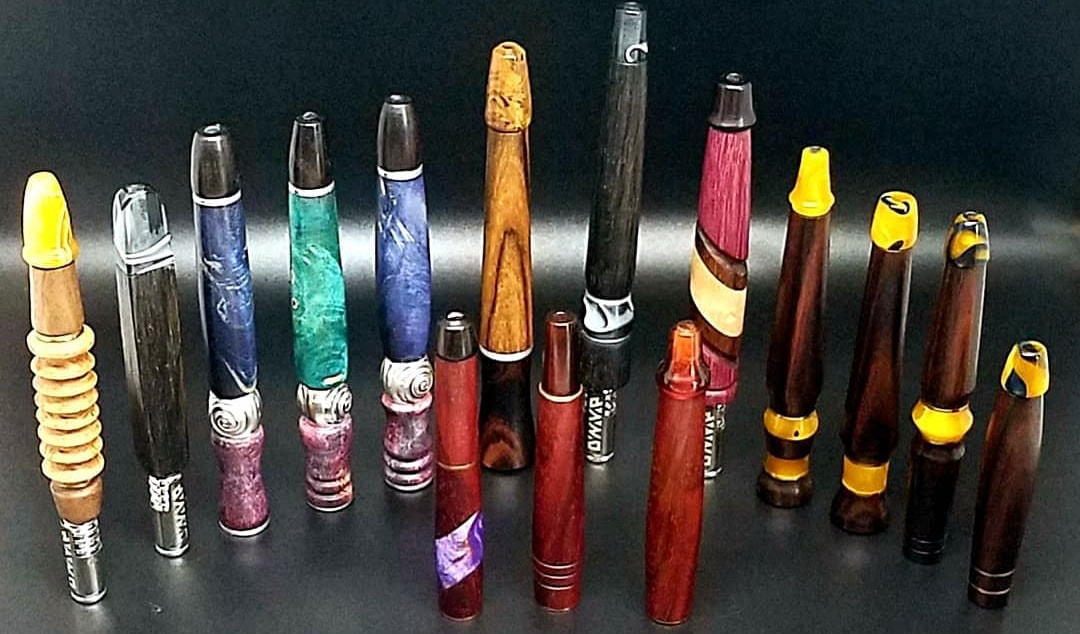 Phatpiggie – One of the OG Dynavap stem makers, Phatpiggie has been turning stems on his lathe since 2016.
Eds TNT – Ed started out making dugouts and luxury Arizer stems out of wood. Nowadays Eds TNT makes his own desktop vape – the Woodscents. Ed still makes accessories for Arizer, Dynavap, Flowerpot, and more. Find Ed and his products at www.edstnt.com
Simrell Collection – Austyn makes artisanal stems and accessories out of wood and titanium, most notably, the Simrell Vortex.
KG Woodcraft – Alyson has been making Dynavap stems longer than most and she's been involved with the 420vapezone dry herb vape community since its formation. Her stems and wooden creations are available at kgwoodcrafts.com.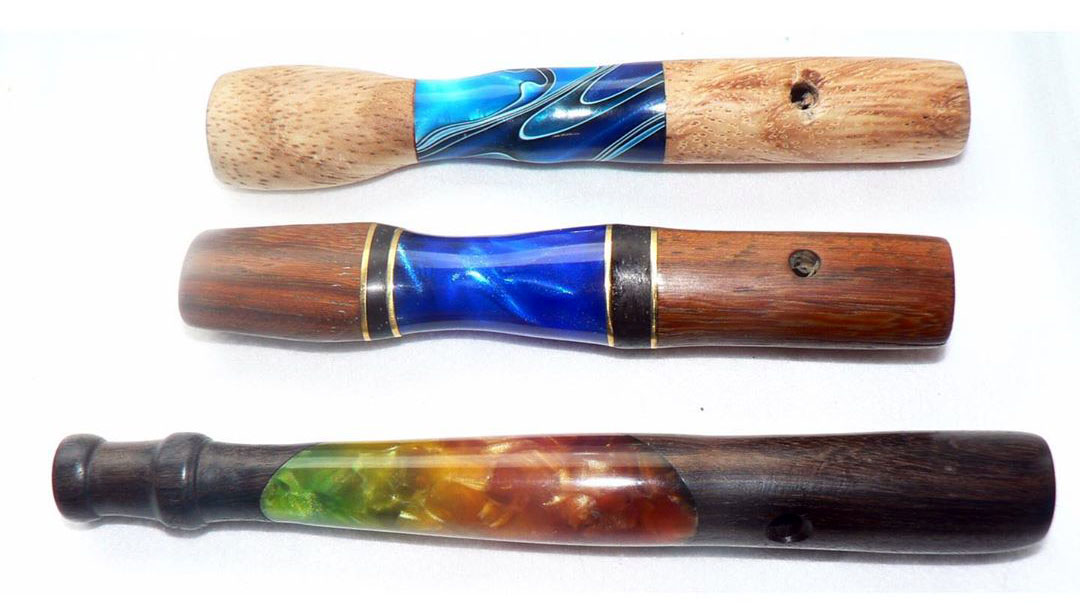 Artisan Miller – Formerly Artisans Daughter, this guy makes some really lovely stems. His longer stems use a double condenser and they come with a special tool to adjust. I have one of these and it's one of my favorites, I enjoy the length and character this stem adds to the Dynavap.
Milliken Woodworks – deg999 has been in the space and community for as long as I can remember. He went official as Milliken Woodworks in the Summer of 2021.
Mr Plumes – Another talented stem maker from the UK. His Dynavap stems are beautiful.
O'connell Woodworks – O'connell makes Dynavap Stems as well as wooden butane vaporizers similar to the Sticky Brick. O'connell vapes and accessories are available on his website.
Dynabox – Various Dynavap and other vape-related accessories from Poland. Available at dynabox.pl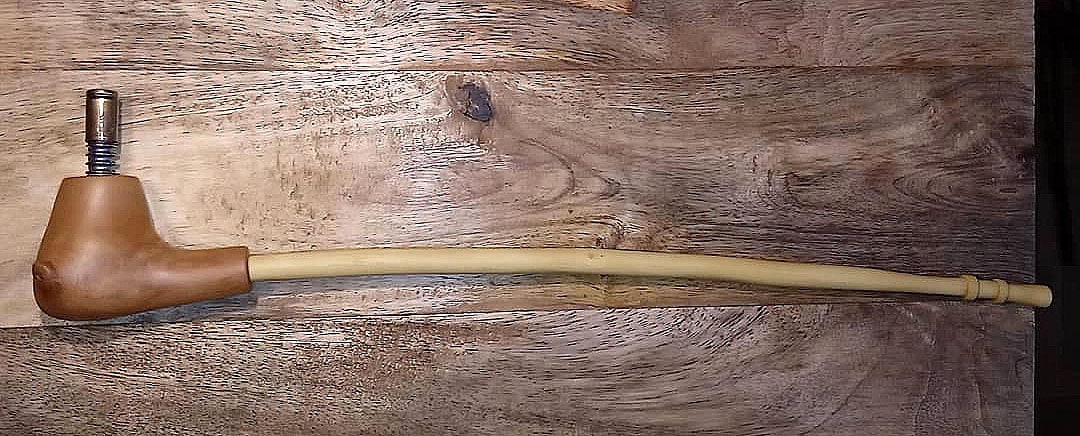 Aezhenn Wood – wooden stems and Dynavap Pipes
Futo Products – Futo makes some KILLER Dynastashes as well as unique stems. Stashes and stems are handmade. Their Galaxy Burl stashes are out of this world.
Katmandude – Katmandude makes wooden Dynavap stems as well as Dynavap storage cases, which he calls Katboxes.
Sucking on Wood – Mechanic by day, Wood Fiddler by night. Adam's stems are even available a couple online vape stores!
New England WoodWorking – These are some really nice looking and affordable stems. <$100 stems here.
DoveTail Woodworking – Affordable wooden stems that are one of a kind and great looking.
Los Brochos Pendejo Alexleo – this guy has one badass name and he makes an assortment of badass stems and pipes. Gorgeous work!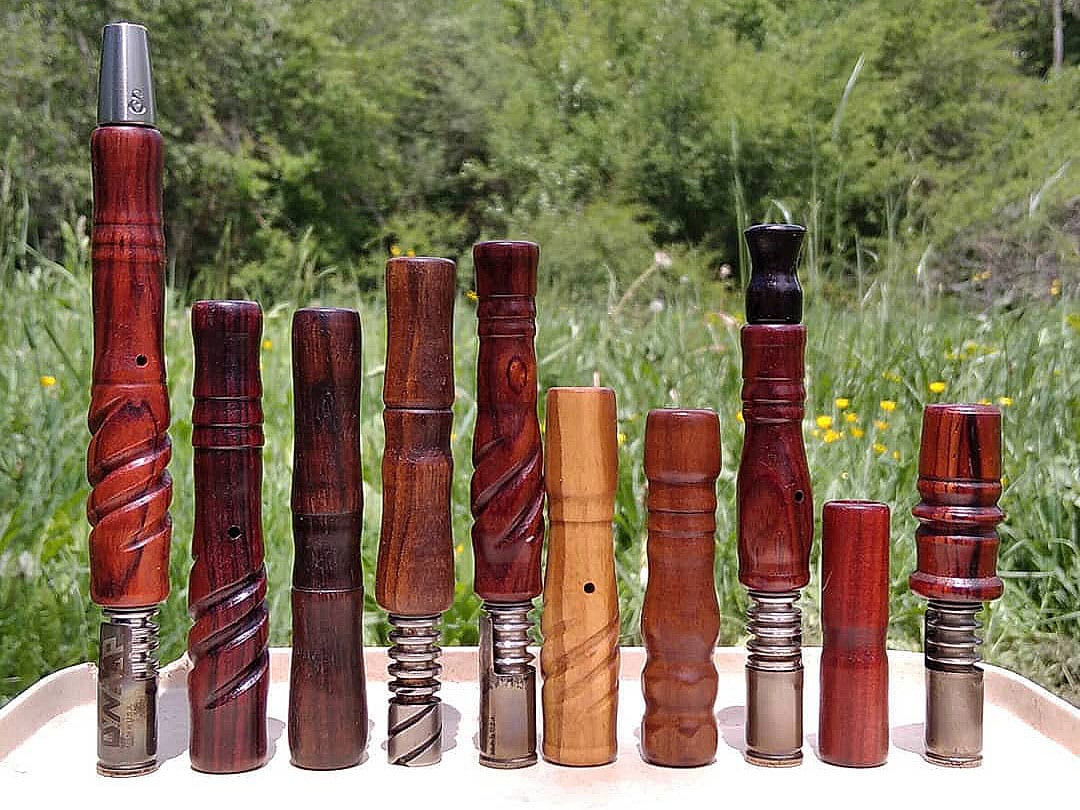 Stem In France – Ju Ju is in France, as his name suggests. He makes really nice-looking Dynavap Stems. Those twisty carvings take time and talent!
Bois et Chardon – Apologies for butchering the French here. This guy makes really cool stuff but I can't read his website.
Hanfwerkskunst – Stems and cases
Rogue Wax Works – This guy makes Dynavap stems in glass as well as wood. I'm a big fan of his dab tools and little weed scoops.
Dynacraft Stems – He's currently inactive due to a move, but his work looks incredible and I look forward to adding to my collection someday.
Old Head Trading – Brian over at Old Head has produced a few batches of the Gentlemen's Pipe – a traditional pipe-shaped stem for the Dynavap.
Ladat420 – Handmade wood dynavap stems as well as titanium stems and anodizing from Vietnam.
Bob Wood – Bob makes stems! Bob is in Finland and he makes Dynavap stems.

Titanium Dynavap Stems & Anodizing
Mad Heaters – This UK-based designer and engineer is launching the REVOLVE Stem soon – which is promising to be one of the most innovative cooling stems in the Dynaverse.
Simrell Collection – Austyn has mastered the art of anodizing and has several innovative techniques and patterns in his arsenal of anodized Dynavap stems.
Marley Machine Works – This guy makes an assortment of Titanium tools and accessories – from shaving brushes to Dynavap stems.
DDave Mods – DDave is most famous for his Arizer Extreme Q mod, but he also makes a few Dynavap water-pipe adapter stems.
REFC-Labs – Red Eye Flight Control offers anodizing services and will anodize your Dynavap for a small fee.
Joe King Customs – Joe King has a few different titanium stems and Dynavap accessories. Joe also does custom anodizing
HighTanium – Titanium stems and hitters
ZenMasterMakes – Titanium Dynavap Stems and Anodizing
DC Customs – this guy anodizes all kinds of cool shit, including some badass Dynavap Omnis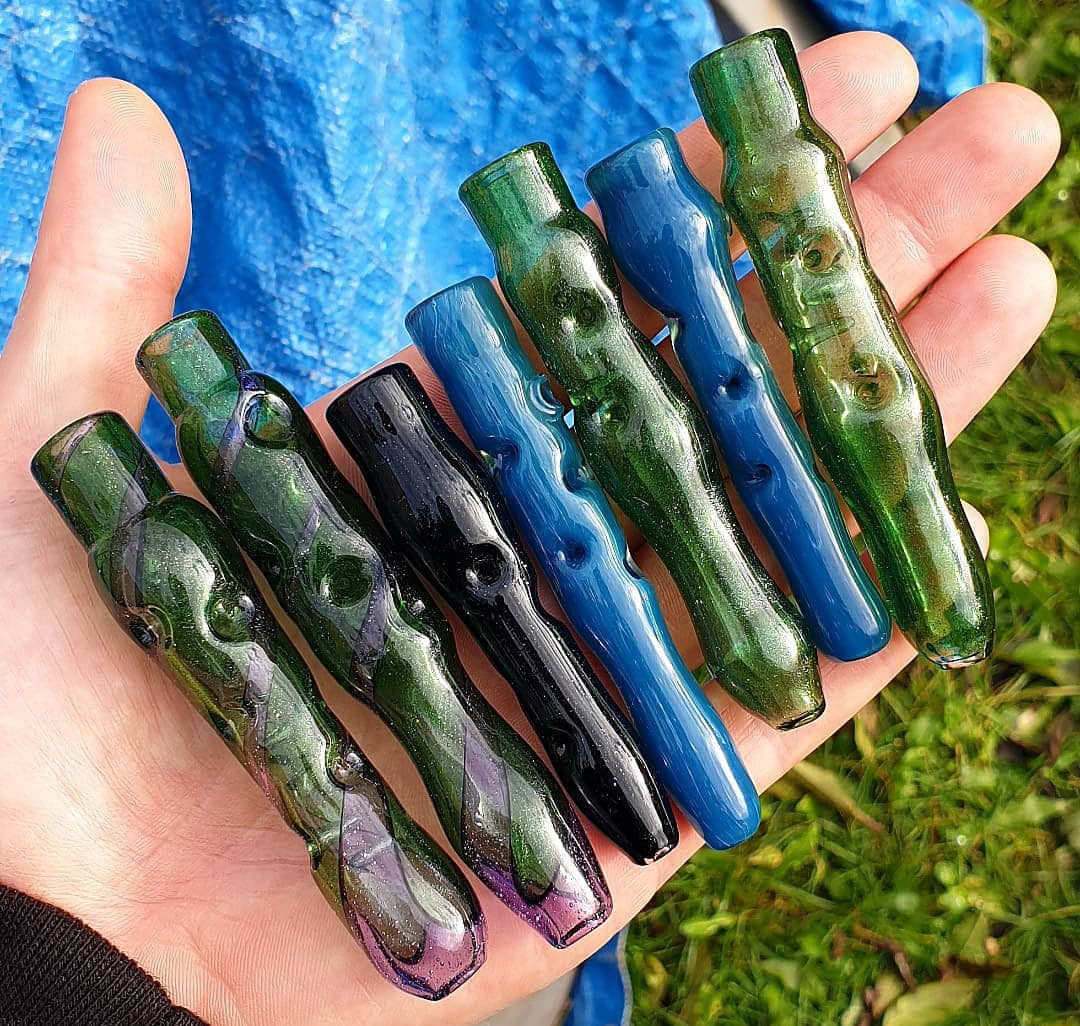 Glass Dynavap Stems
There's nothing quite like the true-to-terpene taste that an all-glass vapor path provides. Glass Dynavap stems deliver ultra-tasty hits and some of the best cooling available.
Glass Charlie – Charlie claims to be the first to use the glass nipple technology in a Dynavap stem. Charlie makes some kickass glass for Dynavap and other vapes too.
VapeNorth / Sneaky Pete – Yah Eh!? Pete has quite the selection of fancy and affordable glass options for your Dynavap Vapcap. Use code TROY10 to save a few bucks on glass accessories.
Dynavap – Yeah Dynavap actually makes a bunch of glass stems and accessories that aren't heavily promoted.
O'connell – In addition to his wooden stems, he also has a couple of glass options.
Sucudu90dn – Take your Dynavap back to OG status with GLASS TIPS ** Over a dozen community members have complained about getting ripped off or scammed by this guy :(
Other Dynavap Stems & Stem Materials
AbstractOriginsOhio – this guy is selling affordable carbon fiber Dynavap stems.
More Dynavap Resources
Looking for more information or accessories for the Dynavap Vapcap? I've got you covered.
What have I missed?
Leave a comment with the artisans and makers I've missed and I'll be sure to update the list!
Looking to share your Dynavap stem collection off with others in the Dynaverse?
Join the 420VZ Community Discord!