The TERPOMETER 2.0 Infrared Thermometer is a revolutionary dab temperature-sensing device that combines the latest infrared technology with an RGB color indication system. With the touch-free design, dabbers can experience unparalleled accuracy and precision in all their temperature readings.
The upgraded Titanium application tool and optional KeyChain attachment make the Terpometer 2.0 an easy everyday carry and the USB charging cable ensures never-ending power for all your temperature-sensing needs.  Achieving the perfect dabbing temperature has never been easier!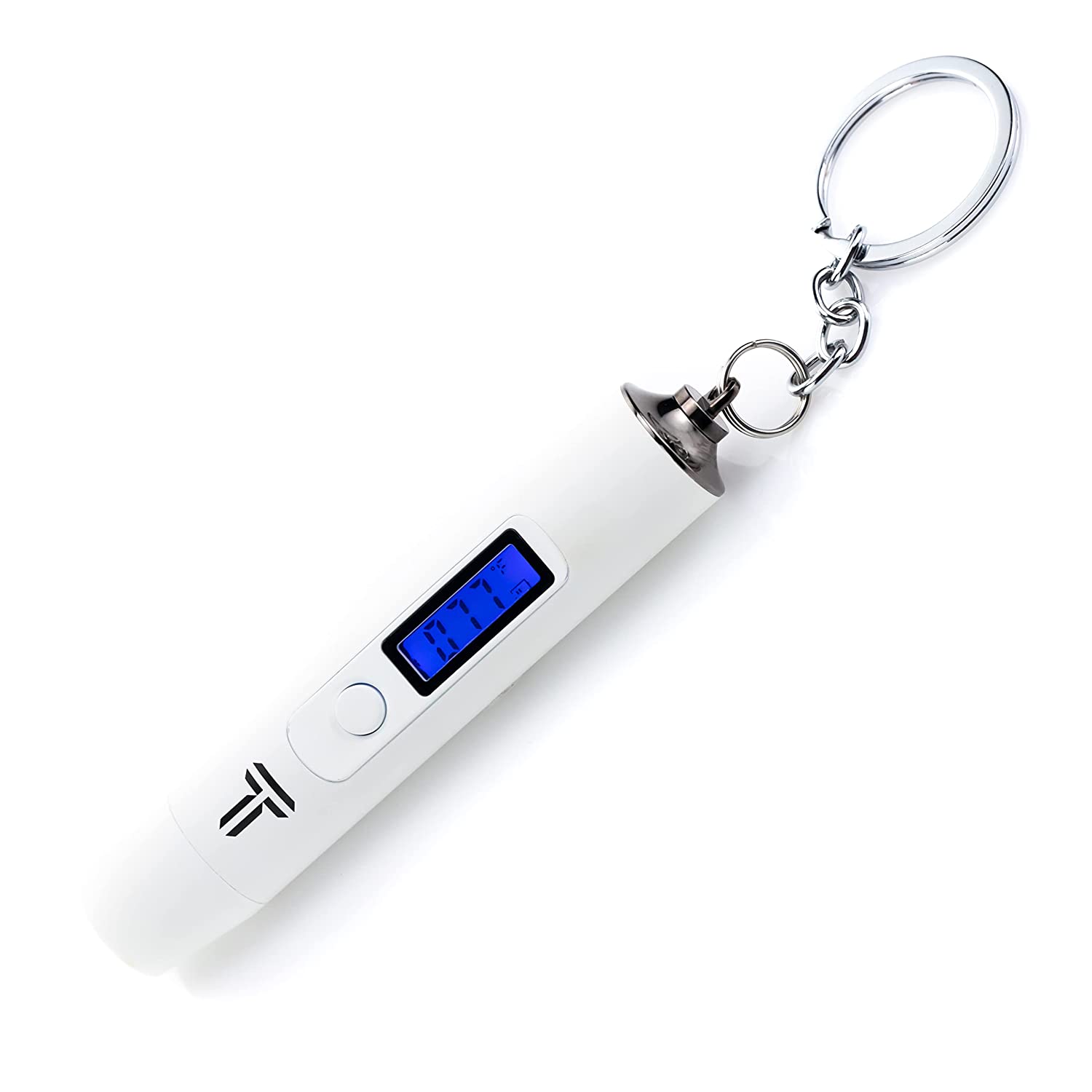 Save 20% on Terpometers
I've got a Terpometer coupon for you to save a few bucks on your V1 or V2 Terpometer
Original Terpometer Dab Tool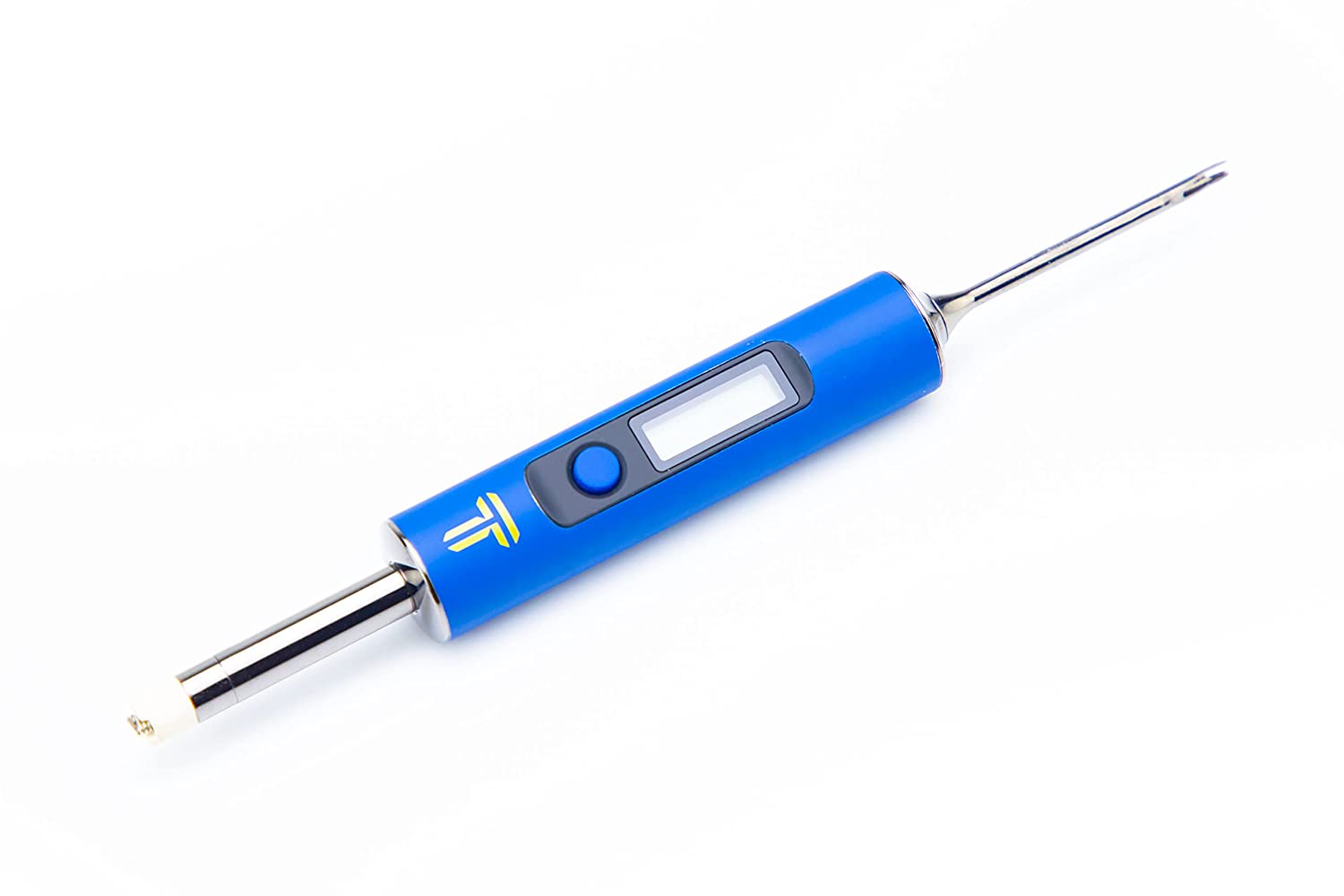 The original Terpometer uses a full-contact thermal sensor to gauge the temp of your banger or nail.  This isn't very convenient for quartz bangers because they're loosely attached to a glass joint and the applied pressure could easily force it free.