The Pax Plus and the older Pax 3 and Pax 2 are the most popular weed vaporizers available. Although many people have purchased these vapes, only a fraction have actually experienced the full potential of their Pax vapes. For best results, one should run the Pax through a bong or a water pipe.
Using a Pax Vape with a bong
To connect the Pax to a bong, you need a simple device called a water pipe adapter or WPA for short. What's a WPA? A WPA is an attachment that goes over the mouthpiece of your vape and allows you to create an airtight seal when placing it into the downstem or inlet of a waterpipe.
Which Pax WPA should I use?
There are 3 water pipe adapter options available for the Pax 3 and Pax 2. Each has some unique advantages.
Planet Of The Vapes Pax WPA
PoTV offers a universal Water Pipe Adapter that fits the Pax Plus as well as the older Pax 2 and Pax 3. It's made by Delta3dstudios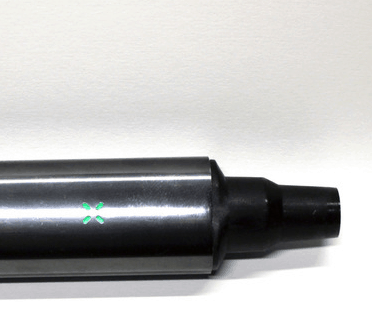 Newvape Pax 3 WPA
Newvape offers both male and female Water Pipe Adapters
Male Pax 3 WPA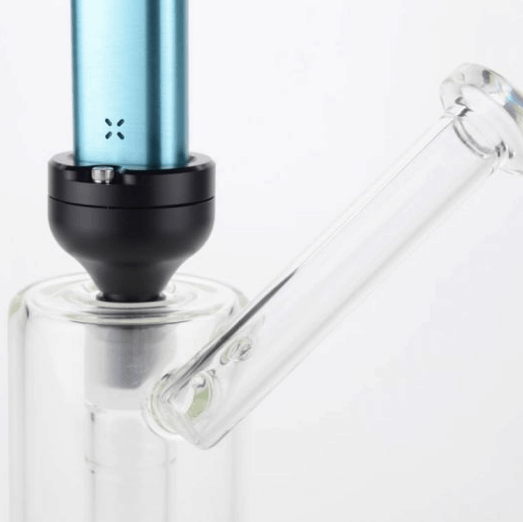 Female Pax 3 WPA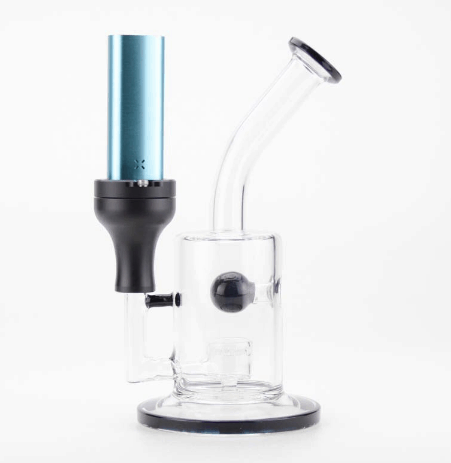 What's The Best Mode For Using The Pax 3 With A Bong?
Although the Pax 3 only has 1 single button, it's loaded with a ton of helpful features accessible within the smartphone app. The app allows users to choose between 5 different settings (aka Dynamic Modes) for the purposes of using it with a WPA, we suggest using "Boost" mode.
Boost mode does a better job of maintaining oven temperature as it disables auto-cooling once the Pax 3 is no longer being ripped. This mode was specifically designed for people looking for the maximum vapor possible. This mode also increases the time before the Pax 3 goes into sleep mod due to lack of motion.
What's The Best Bong To Get For My Pax 3?
What to look for when choosing a bong for your vaporizer: 
Single Percolator – Vapor is already clean, so you want to retain as much flavor as possible by minimizing filtration.
14 or 18 mm female input – The better water pipe adapters are made specifically for either 14 or 18 mm female inputs.
10″ or less if you're looking to also use this as a dab rig (if you're into that)
My top suggestions:
Single Perc Dab / Bong Rig (7.8 Inch Height)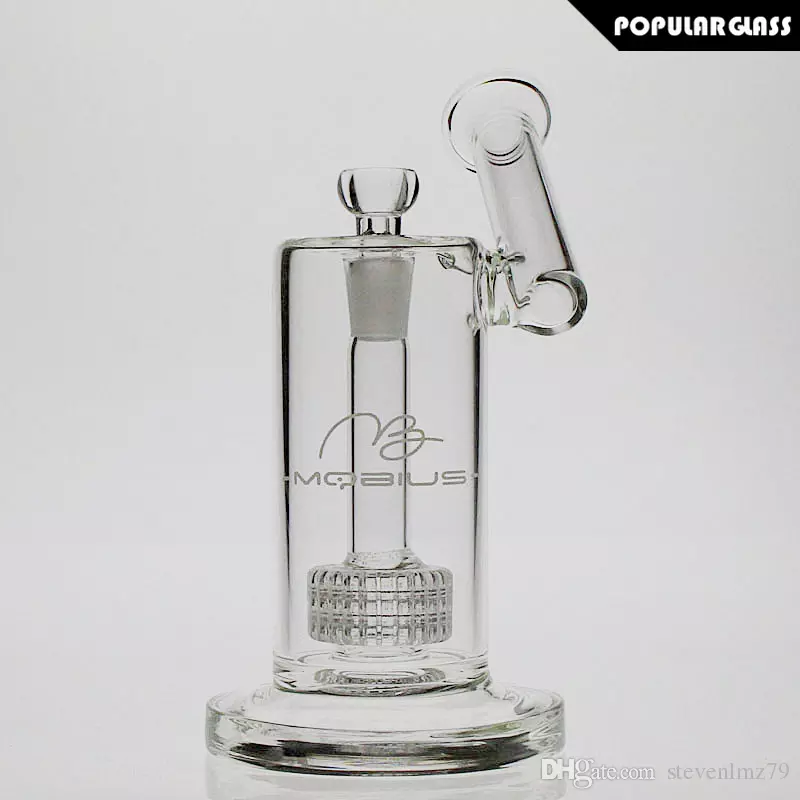 CCG Fab Egg Water Pipes Glass Bongs (9.5 Inch Height)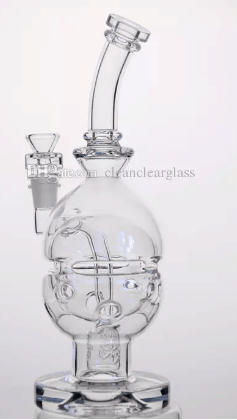 Straight Fab Egg with Quave Seed Of Life Perc (9 inch height)