Black Friday is considered the busiest shopping day of the year and shoppers have come to expect massive savings on this … special day after Thanksgiving.
Vape geeks are no exception! Many dry herb vaporizer enthusiasts halt their shopping early in October to save their pennies for this time of the year and the 2022 Black Friday Vape Sales have started! 
Unfortunately, vapers looking to pick up a Vestratto Anvil will have to find other ways to get a discount. John announced today that there will be no Anvil vape deals for Black Friday Not because he is sick with Covid, but because he does not want to alienate his customers who've already paid full price.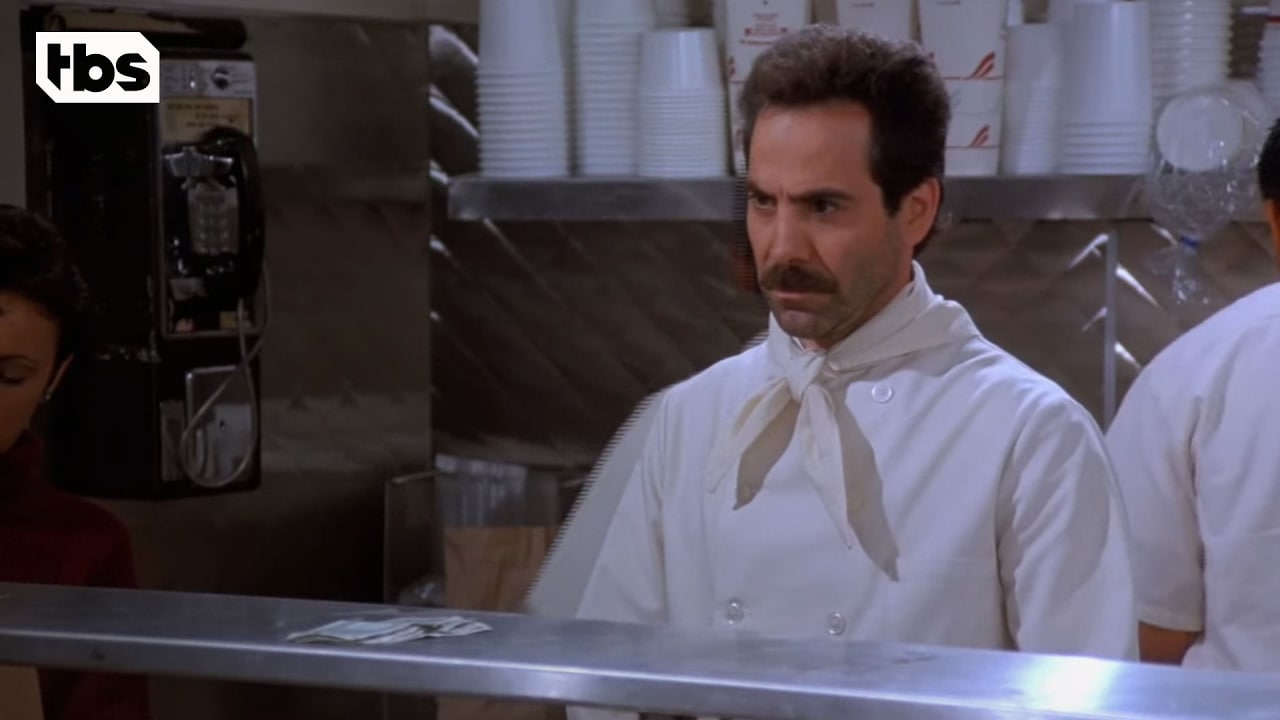 John wrote in his weekly (emailed) Sunday bulletin:
I also wanted to put some of your concerns to rest about "Black Friday" sales. I have always maintained that we do not discount the Anvil because that would be a pretty hard slap in the face for those who already own it. We are trying to innovate a great vape and with it a great ecosystem. Part of this I believe is establishing a culture of trust with you guys that we endeavour to do the right thing. Vestratto, meaning me,  has from the outset held our prices the same while adding more value and quality to the Anvil as time goes by. I'm sorry if some of you are disappointed that there won't be a big sale but I believe the ANVIL is fairly priced and has, and will continue to represent great value.
I may disagree with the reasoning, but I love that he's doing this and taking a stance.
Outside of the weed vape world, Black Friday is a gross demonstration of our society's consumerist machine at work. 
Any sliver of sensible spending and savings is overshadowed by hoards of nonsensible spenders lined up to buy shit they don't need. 
Our little world of weed vapes still has a few degrees of separation from the traditional Black Friday and Cyber Monday chaos – LET'S HOLD ON TO IT.