Vaporizer Sales & Deal Guide
April 20th is practically stoner Christmas, minus the fat guy in the fuzzy red suit. The 4/20 holiday is a day to indulge and unwind with our favorite herb. This cannabis-centered celebration is also a great time to buy new gear, as the 4/20 sales typically offer 20-25% savings on dry herb vapes, e-rigs, bongs, and other weed-smoking accessories.
420 Sales at the Major Vape Stores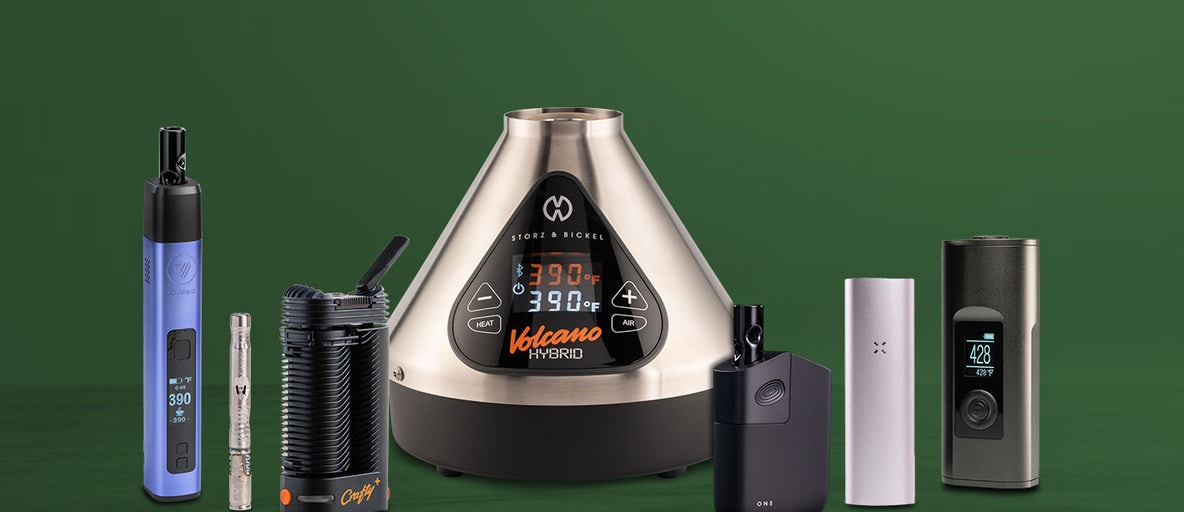 Planet of the Vapes 4/20 Sale
Amazing savings on popular portables is the theme around here and POTV leads the way with big discounts and wonderful freebies.
Planet of the Vapes has the following highlightable deals:
38% off POTV ONE Vaporizer
25% off Mighty+ Vaporizer
20% off POTV V3 Pro
25% off Volcano Hybrid
20% off Dynavap
Vgoodiez 420 Vape Deals
Vgoodiez caters to vape enthusiasts and carries harder-hitting dry herb vaporizers. They've put together some fantastic desktop vape bundles for the 4/20 sale.
B0 Flowerpot bundle
Flowerpot B1 bundle
Flowerpot B2 bundle
DC Elev8r bundle
Tinymight 2 bundle
Angus Bundle
I've gathered all of the best vape deals and highlighted them here in this section. 
Mighty + for $299
This is the lowest price you're going to see on the Mighty Plus until Thanksgiving. Treat yourself, this is the best portable sesh vape available. Even in 2023, this is the vape in my pocket.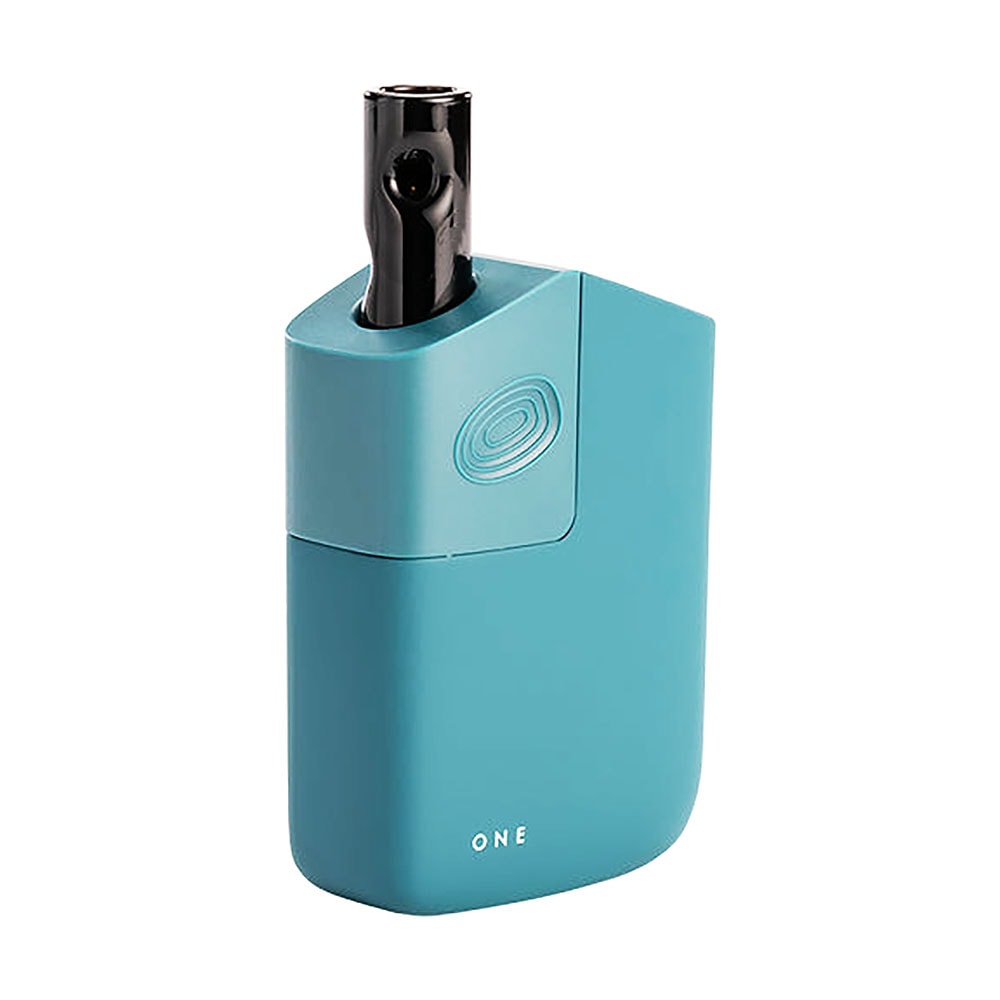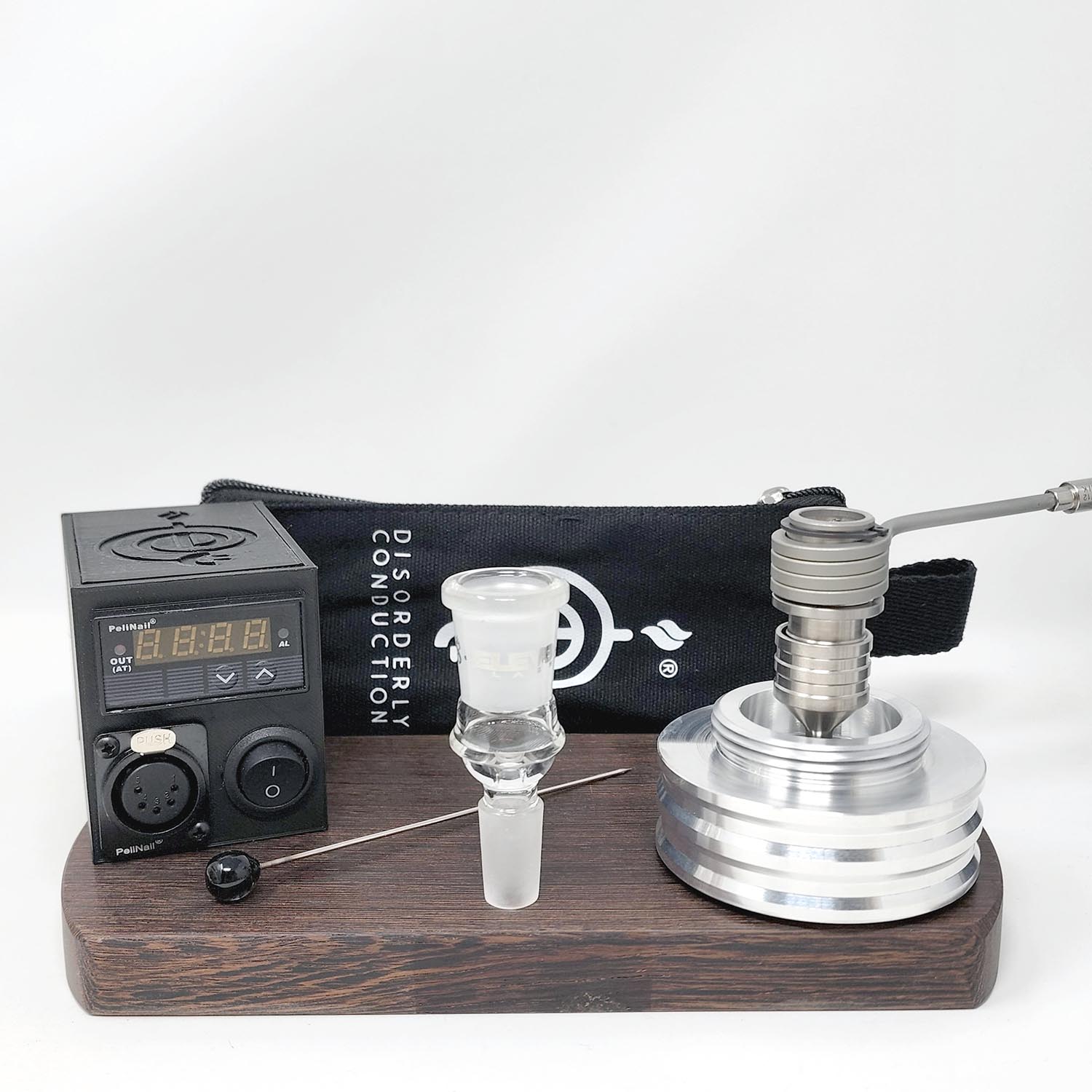 B-Zero Bundle @ VGoodiez
The B-Zero (B0) is one of my favorite desktop vapes. It's one of the all-time heaviest hitters and it's a full convection one-hit-extraction bong ripper.
Volcano Hybrid for $524
That's a savings of $175 on one of the most iconic desktop vaporizers available. The Volcano Hybrid puts out a potent, fluffy vapor that's still unrivaled today. Hit it through a whip or pass around balloons of vapor.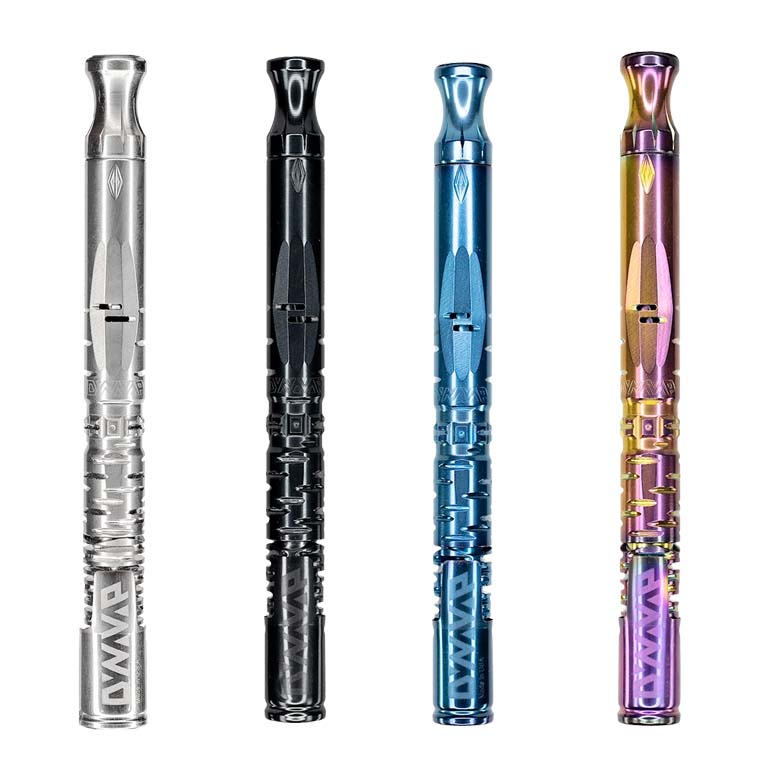 20% Dynavap
Dynavap deals have been a little more common lately, but 20% is significant savings over their retail pricing.
Planet of the Vapes has 20% off all things Dynavap.
There are two big vape sales every year and if you want the best deal, you'll be waiting until 4/20 or Black Friday.
Planet of the Vapes used to launch their Black Friday sale on Black Friday while Puffitup, Vapor.com, and Vgoodiez have deals throughout the week, but this year they're all doing a full week of vape deals!
Watch this page for the latest vape sales. Leave a comment in Discord if you've found a deal that I've missed!
The Volcano doesn't go on sale often and Storz & Bickel enforces standard pricing with all of their licensed resellers.
The week before Black Friday is the best time to buy a Volcano and the best deal is currently at PotV.
They're offering 25% off the Volcano Hybrid or Volcano Classic. I recommend the Hybrid. See my Volcano review
The Mighty and Mighty+ vaporizers only go on sale twice per year – Black Friday and April 20th.
The best deal you can get on a Mighty right now is 25% in the POTV sale. (Nov 17-25)
In the off-season, use code S&B20 to save 20% on Mighty, Mighty+ or Crafty+ at PoTV
2022 Mighty Black Friday Deal: 25% @ Vapor.com
Vape Deals on Volcano, Mighty, Pax, Davinci, other weed vapes
Vape sales don't happen often. I'll keep this page updated with active deals and sales. Here are direct links to the major / trusted vaporizer makers with online stores.