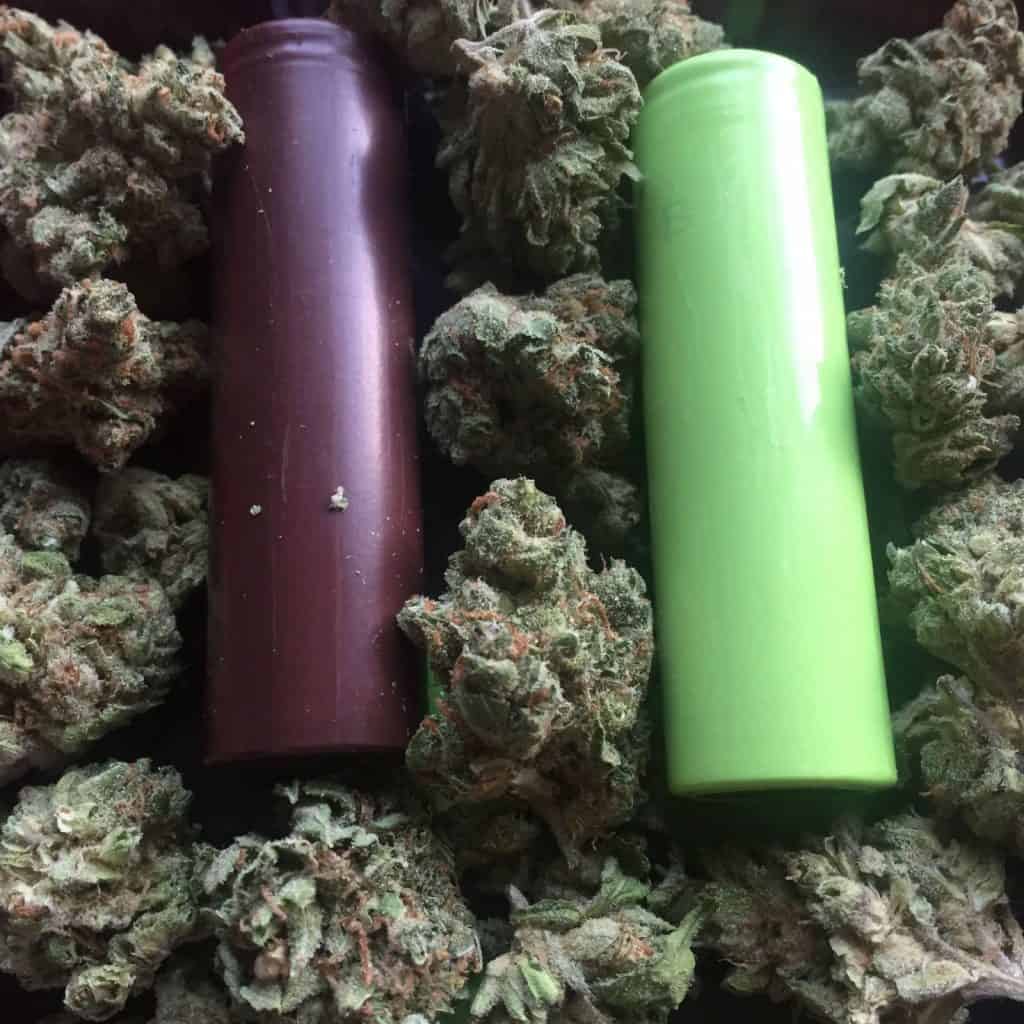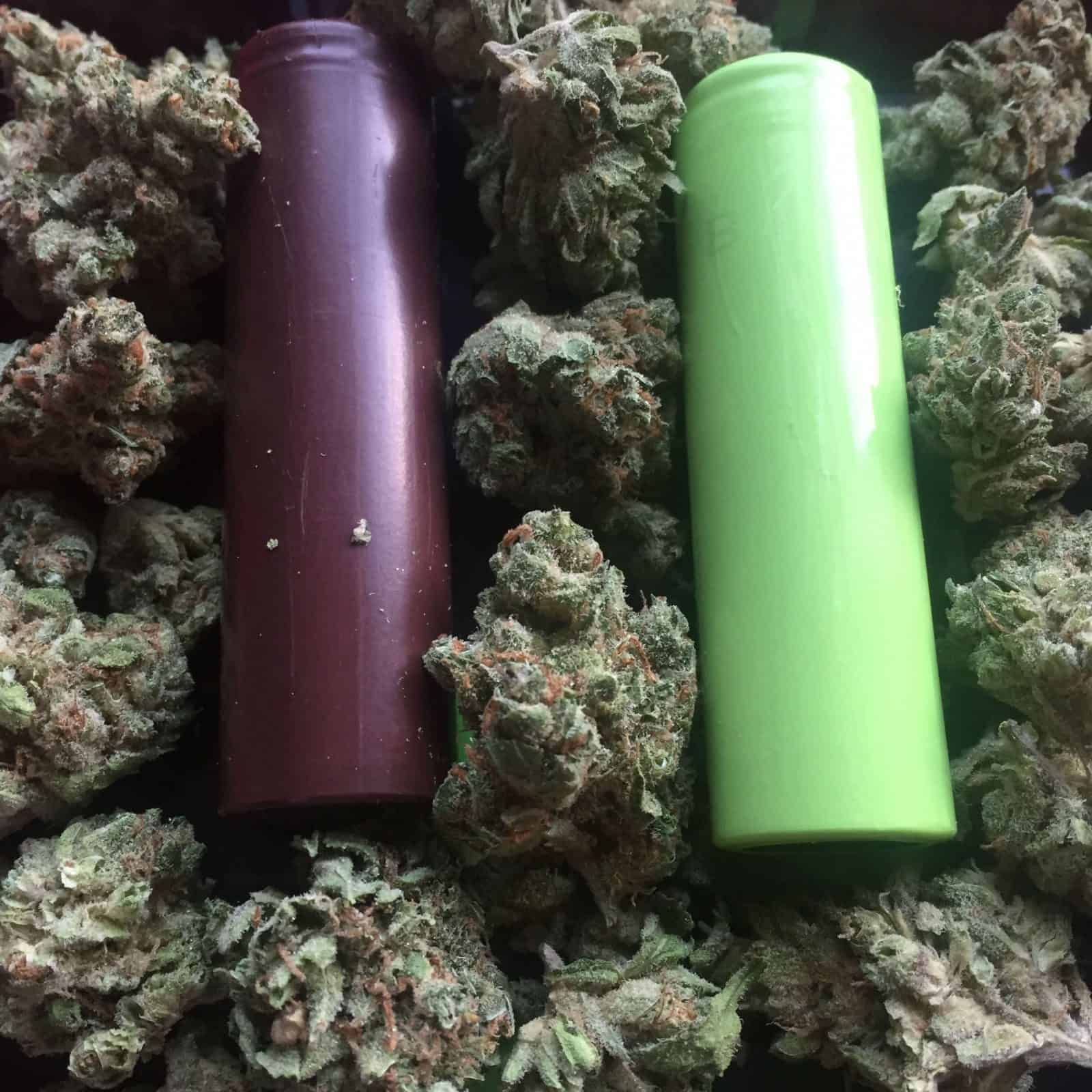 Picking out a new vape is not an easy task. With such a variety of vaporizers available, it becomes quite annoying combing through so many sites to compare the features of each vape. I say this as I'm staring at a browser with a dozen or so open tabs as a result of my search for weed vaporizers that use removable batteries. I decided to compile my results into a list so I can hopefully save others the same headache.
Weed Vaporizers That Use Removable Batteries
MFLB (Magic Flight Launch Box) – uses a single rechargeable AA battery (Full MFLB Review) I started averaging 1 bowl per charge. So I would highly suggest picking up a couple extra for your MFLB.
Davinci IQ – uses single 3500mah 18650 (Davinci IQ Review) Be careful when removing the battery, if the lid isn't fully pulled back it can scrape the outside of the battery.
FireFly 2 – uses 7.4V Li-Ion battery (FireFly 2 Review)
Haze 3 – uses 18650 rechargeable battery (Haze 3 Review)
7th Floor Sidekick – 2 sets of rechargeable 18350 batteries (7th Floor Sidekick Review) Try to rotate them out, I used 1 set heavily and noticed a significant drop off in battery life compared to the 2nd less used set that came with the vape.
Milaana – uses a single 18650 Battery
FireWood 4 – single 18650 battery (FW4 Review)
Xmax Starry – removable 18650 battery (Starry Review)
Grasshopper – 12.4mm Diameter X 63.0mm Length (0.49in X 2.48in) This vape goes through batteries like they're tic-tacs. So I highly suggest ordering a couple extra batteries and maybe a doob tube or two for traveling with the batteries.
Vivant Alternate – standard 18650 battery (Alternate Review)
CF Hybrid – replaceable High-Drain 18650 Battery
XVape Fog – single 18650 battery
Ghost M-V1 – 7.2v /2600mAh battery pack
Tubo Evic – removable 18650 battery
We Want to Hear From You
What other factors besides removable batteries do you look for when deciding on a new vape? Leave a comment below, we would love to hear from you!