Exciting times are upon us! Full cannabis legalization is on the ballots of FIVE states this year.  California will most likely pass, which will mean the entire West Coast will be be legal. There will be no questioning whether the West Coast is really the Best Coast in 2017.
There's also a bunch of new weed vapes coming out!! Lots of competition means lots of product advancement and price wars! And it means I've got a lot more vapes to review!
Here's the top 5 new vapes I'm excited about!
Haze Square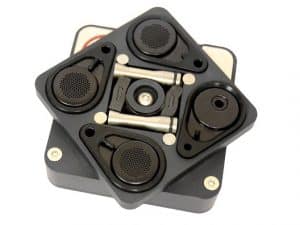 This guy has been rumored for a while now, but isn't officially announced yet. Company representative insists it will be out before the end of the year. The Haze Square will have FOUR independent chambers, each capable of vaporizing dry herb AND concentrates. The Haze Square is also convection, a big step up from their already amazing Haze 3. This company makes cool stuff and they do good things. I'm really looking forward to the Square.
Davinci IQ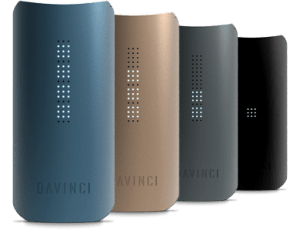 Davinci has put out some really good vapes over the years, but they haven't given us anything since 2013. That changes this October with the release of the Davinci IQ. The IQ has some crazy new innovations involving its airpaths. And how about those 51 LEDs on the front!?
Davinci is accepting pre-orders right now, with a Oct 31 ship date.
Boundless CFC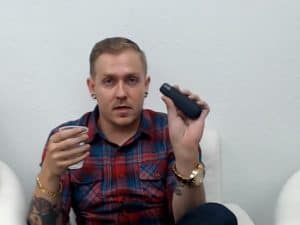 Boundless launched two portable vaporizers early 2016 and completely raised the bar for the portable budget friendly vapes. This new vape aims to do the same, but is geared towards the ultra portable user. The CFC, or CF Compact, is a 100% conduction vape small enough to fit in a closed fist. It's battery is strong enough to heat the unit up in less than 30 seconds, and power through about 10 four minute vape sessions.
The CFC will be released Nov 1.
Sticky Brick HydroBrick Maxx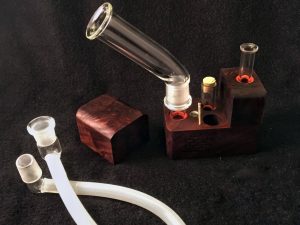 StickyBrick Labs has been putting out some truly unique and beautiful products this year. Their flagship "Sticky Brick" is a butane heated semi-portable desktop convection vaporizer. It's ultra efficient, great tasting, and relatively easy to use. The new HydroBrick Maxx is designed to be more suitable for hydrotubes as well as whip-to-bong set ups, while serving as a sweet little vape station. We're blown away by the beauty and craftsmanship of the StickyBrick products.
Pax 3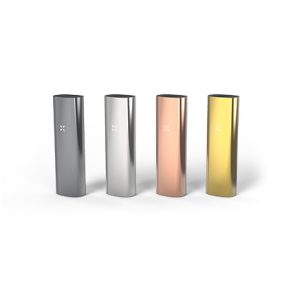 Pax really captured the market with the original Pax and the Pax 2. The Pax 3 maintains the same sexy, sleek, and simple design as its predecessors, but packs THREE separate ovens, full temp control, and 15 second heatup times! I can't wait to get my hands on this upgrade.
The Pax 3 will be available mid October. The Pax 2 will remain on the market, with a price drop to $200.
Boundless CFV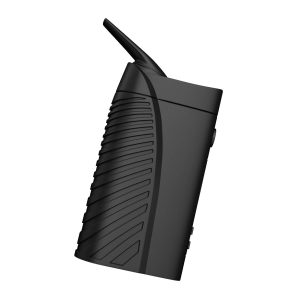 Boundless is on this list twice – no pressure guys. The CFV will be released this Saturday. It's a full convection portable with an interchangeable insulator ring system to allow vapor customization. A full convection portable with fast heatup time for $220? Shut up and take my money.
The CFV will be released Oct 1.