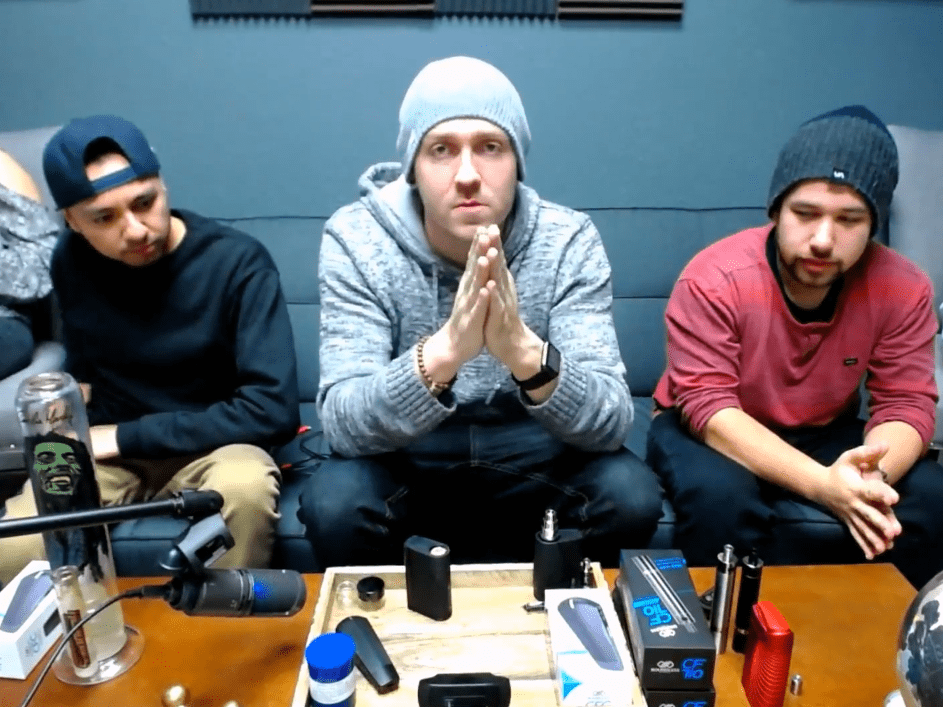 Today the Boundless crew will be unboxing the new CF-710.
CFC pre-orders are shipping now (from planet of the vapes). They should arrive before Christmas.
The free CFC units for the people who pre-ordered the CFV will be shipping next. No specifics offered.
A starter session with the CF-hybrid
The guys unboxed a black CF-710 and offered close-ups.
9 Delta 9 asks about the CFC mouthpiece and Randall demonstrates.
Another guy asks where he can get that bong (Marley). It's 1/125, made by headyz
Shouts to Puffitup on their kickass CFV breakdown
Randall promises some new heating technology that will shake up the vape space.
They're also having a CFX design contest. Basically they're looking for some people to design cool CFX shells. They're going to pick 3 and make 500 of each. These Limited Edition CFX will be available until sold out.
They have a bunch of the accessories available and ready, but they need distributors to order them. Until thing, loading rings, CFV alternate chambers, and micro bubblers won't be available.